Major Players targets gender pay gap by ending questions on current salary
Major Players targets gender pay gap by ending questions on current salary
23 August 2018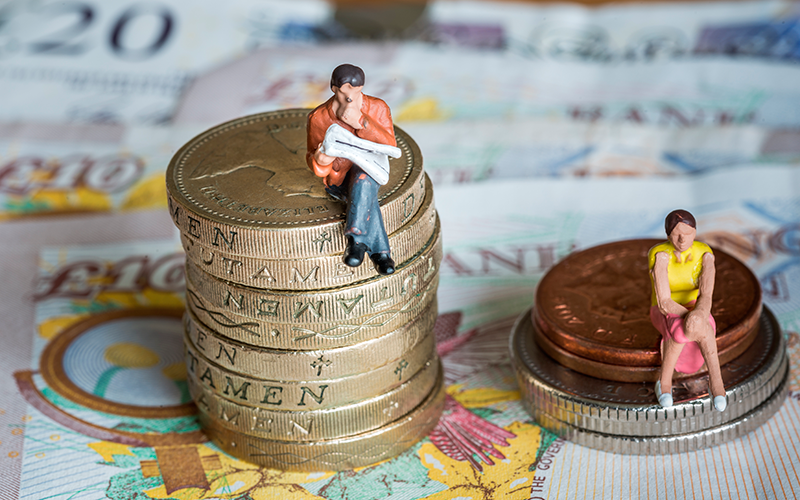 Major Players is throwing down the gauntlet to other recruiters to follow its lead in no longer asking candidates about their current salary in an attempt to reduce the UK gender pay gap.
In a statement released this week, the creative staffing specialist revealed it is no longer asking any of their candidates for their current or previous salary information, and is refusing to reveal candidates' pay when putting them forward for jobs.
The agency argues that setting clear expectations for a role, and outlining skills and experience followed by a thorough interview process should be "perfectly adequate" to assess someone's ability to do a job. 
Major Players is going further and asking clients and other recruiters in the industry to stop asking for details of previous pay.
A Major Players spokesperson revealed the idea came from a situation with a marketing specialist, who came to the agency to help her find a job.
Assessing the candidate, one of Major Players' consultants felt the candidate, while "smart and capable", was earning nowhere near enough, because her previous employer lacked the capacity to promote her or give her a pay rise.
  
When a potential employer called to request a second interview and presentation, it asked for the candidate's current salary, but the consultant opted not to reveal this, explaining the candidate should be considered based on her skills.
 
The client came back with a £35,000 job offer – £10,000 more than the candidate was earning – after being "blown away" by her presentation.
 
Major Players has now signed up several of its clients to the scheme, including some that were listed as having the largest pay gaps in recent disclosure tables.
Elaborating on its move, Major Players managing director Joanne Lucy-Ruming explained: "We feel divulging current or previous salaries can be a big contributing factor for women not reaching pay parity with their male counterparts. Potential employees should be assessed on their experience and skills, not what they've been paid previously. As a leading creative recruiter, we feel we have an opportunity to make a positive impact and help close the gap through this initiative."