Firm's rigorous testing concludes HMRC's CEST claims are 'woefully incorrect'
Firm's rigorous testing concludes HMRC's CEST claims are 'woefully incorrect'
1 August 2018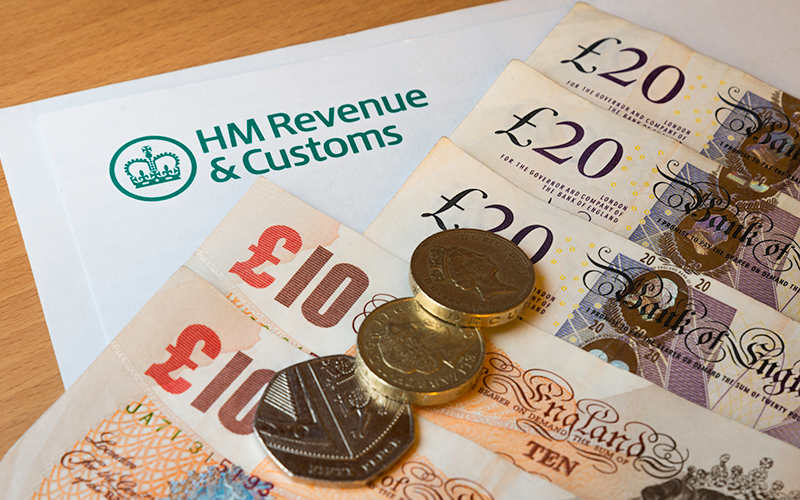 HMRC's Check Employment Status for Tax (CEST) tool has been slammed as "hopelessly unreliable" and "biased" following testing of the tool by online contractor portal ContractorCalculator.
In a statement released this morning, ContractorCalculator claims that following an initial 14-month investigation into CEST involving multiple Freedom of Information (FOI) requests, HMRC provided the company with all the documented test data they had. This, ContractorCalculator claims, consisted of just one-page simply listing each tribunal court case, the judgement and the supposed status assessment reached when run through CEST.
ContractorCalculator further claims HMRC had previously maintained that there was no further documentation in existence other than this one page to support the validity of its claims.
According to ContractorCalculator, HMRC's FOI response, which both the taxman and the Treasury have been relying upon to support their claims of CEST's reliability, portrays the tool as "largely accurate", even though it contained two assessments that were inconsistent with the judge's court decision.
Following weeks of analysis of all the court cases with its own employment status lawyer, using 557 pages of the court judgements available in the public domain, ContractorCalculator has concluded that not only were HMRC's testing claims "woefully incorrect", but that the CEST tool is "heavily biased" towards pushing people into being incorrectly taxed as a "deemed employee".
ContractorCalculator's testing revealed:
CEST only returned a properly correct outcome in 14 out of 24 cases – just 58%
seven cases (29%) resulted in CEST giving the wrong answer
three cases gave the right answer, but for the wrong reasons – called "false positives"
three of the cases passed demonstrated an over-reliance on substitution, which otherwise would not have produced the correct result, contrary to the courts' direction.
Elaborating on the findings, Dave Chaplin, CEO and founder of ContractorCalculator, accused HMRC and the Treasury of now not being in a position where they can claim CEST is accurate or that it aligns with the law.
"We already know that a fundamental part of case law – mutuality of obligation (MOO) – was purposely omitted from the tool. At best, all HMRC can really claim now is that it gives an answer, which can only be half relied upon. This is not something you should consider asking 5.7m business to rely upon if the legislation is rolled-out into the private sector.
"HMRC has a duty of care to ensure that the public pays the correct amount of tax. CEST clearly doesn't provide this and is designed to deliver the maximum amount of tax by falsely encouraging firms to overtax their workers. HMRC has no authority to create digital tools which override the law. Its actions here are a complete abuse of power."
In a statement sent to Recruiter this morning, an HMRC spokesperson said CEST has been rigorously tested throughout development, with input from external stakeholders, in accordance with government data standards before release.
"Results have been tested by HMRC against known case law and settled cases," the spokesperson added.
• Comment below on this story. You can also tweet us to tell us your thoughts or share this story with a friend. Our editorial email is [email protected]