Charity seeks cat lover for Greek island
Charity seeks cat lover for Greek island
10 August 2018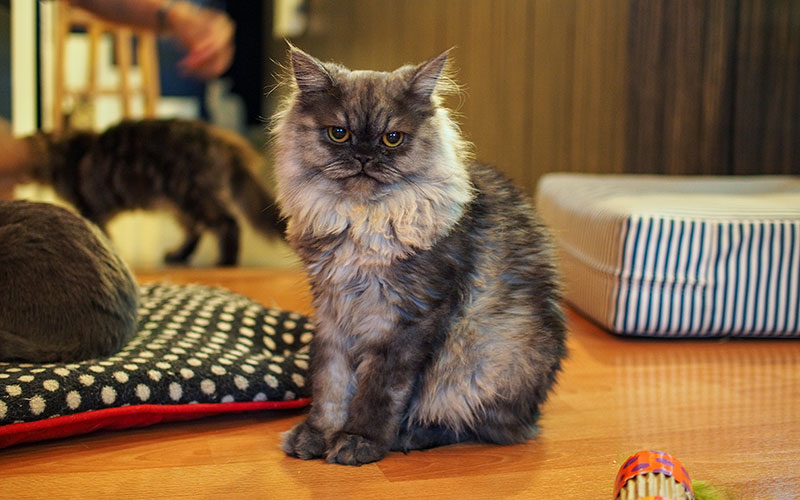 Are you a massive fan of Greek island-hopping and cats?
Then we have the purr-fect job for you.
The Thrillist travel website reports that charity God's Little People Cat Rescue is hiring for a role on the Greek island of Syros to take care of 55 cats.
The new recruit will live rent-free in a semi-detached "modern tiny house with its own garden" and a view of the Aegean Sea, and be paid a part-time salary.
The role requests a six-month commitment, while the recruit will spend the first two-to-four weeks in unpaid training.
Interviews will be conducted via Skype at the end of August, ahead of a start date of 1 November.