BT creates 1,000 permanent customer service jobs
BT creates 1,000 permanent customer service jobs
10 August 2018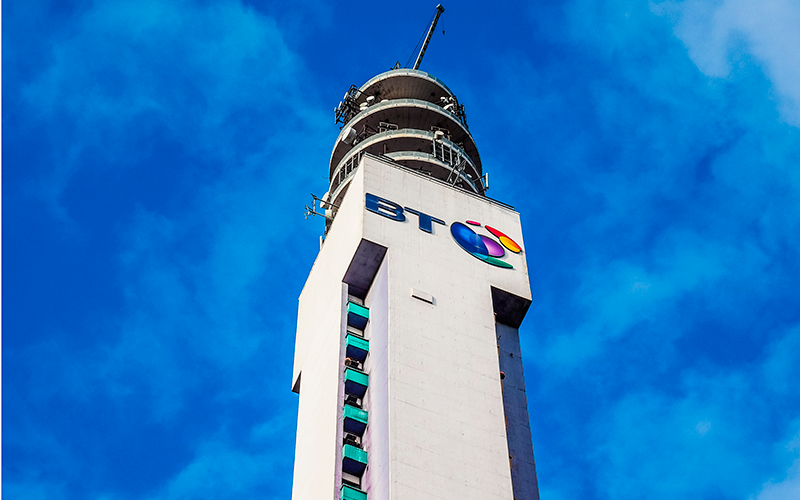 Telecoms giant BT is creating more than 1,000 permanent UK customer service jobs as part of its strategy to hit a target of answering 100% of customer calls in UK and Ireland call centres by 2020.
The customer advisor roles will be across BT's consumer division in the UK and Ireland.
BT Consumer has committed to no longer using contract roles, and has created these permanent positions across several locations including in Blackburn, Canterbury, Dundee, Sandwell and South Shields. 
All customer advisors who are on contract roles at BT Consumer's sites across the UK will be offered the new roles.