Apprentice winner White holds fire on London expansion
Apprentice winner White holds fire on London expansion
Graham Simons
9 August 2018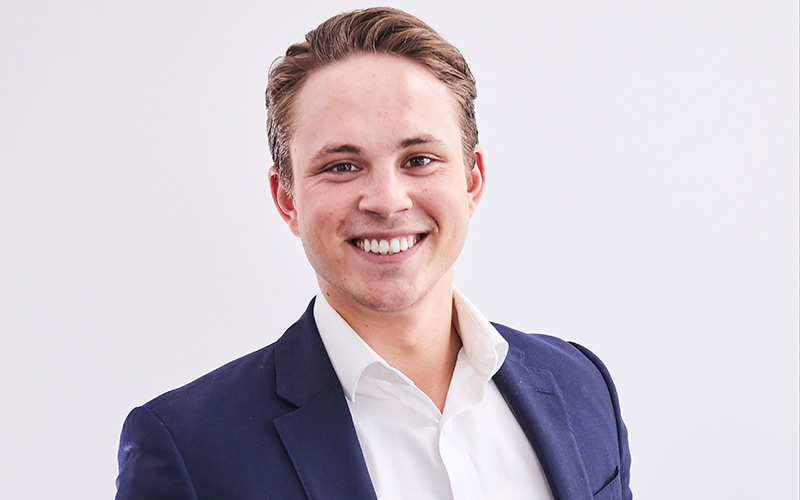 The Apprentice winner James White is putting off plans to expand his agency Right Time Recruitment into London until 2019 in order to focus on bedding in his new recruits.
Back in June, White told Recruiter he was eyeing a London launch over the next three months.
"We're at a point where we've got a solid team," White told Recruiter.
"We've hired a number of people both...
Top