APPOINTMENTS: 28-31 AUGUST 2018
APPOINTMENTS: 28-31 AUGUST 2018
29 August 2018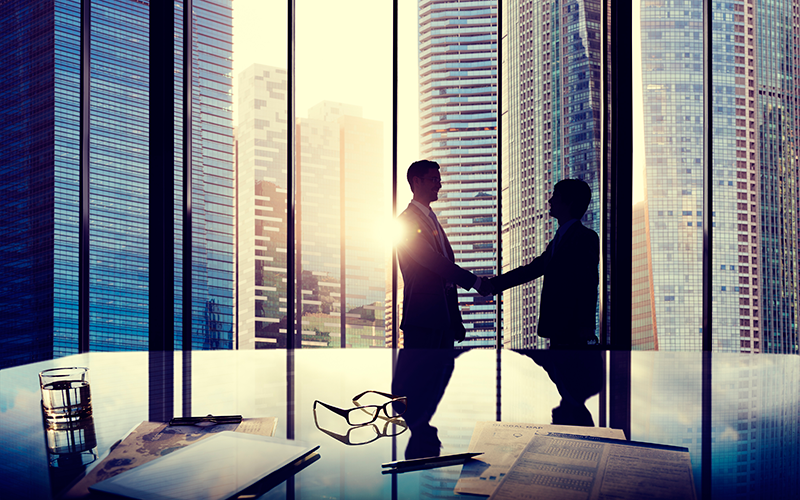 This week's appointments include: Advance TRS, Rutherford Cross, VMAGROUP
• Technical engineering staffing specialist Advance TRS has appointed Rob Kelly water & infrastructure director. Kelly will head up the new office in Port Solent on the South Coast. The firm also welcomes Neil Wilkie as training and development director.
• Senior finance recruiter Rutherford Cross has appointed Laura Montgomery, Gillian Donaldson, Eleanor Tuner and Gayle Pike as consultants.
Montgomery will focus exclusively on senior finance appointments and advising the CFO community, while Donaldson, Tuner and Pike join the firm's senior interim finance team. Montgomery and Donaldson are based in Glasgow, while Tuner and Pike are in Edinburgh.
• International recruitment and executive search specialist VMAGROUP has appointed Adam Tivey and Elinor Geary as senior consultants in its marketing recruitment practice.