Adecco sees Q2 revenue rise
Adecco sees Q2 revenue rise
9 August 2018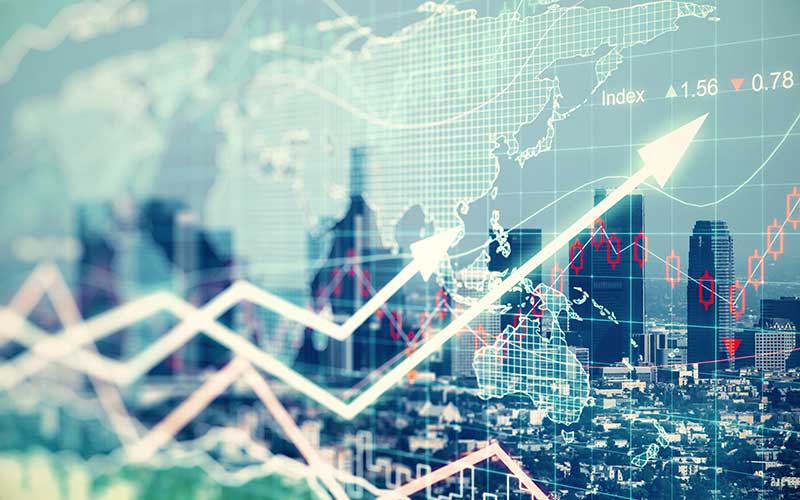 Recruitment giant Adecco has seen a marginal increase in group revenue year-on-year in Q2 2018 boosted by an improved performance from its North America and UK & Ireland operations.
Results for the quarter, released this morning reveals overall group revenue rose 1% to €6,052m (£5,438m) up from €5,972m in the same quarter last year, while gross profit increased 2% to €1,107m from €1,091m. However, earnings before interest tax and amortisation (EBITA) were down 10% over the period from €288m to €260m.
Lower revenue growth for the group's operations in Italy, France, Iberia, and Benelux & Nordics was offset by an improved performance in North America, UK&I. Across this region revenues rose 4% to €711m, with revenue up 7% in the UK & Ireland on the same quarter last year.
Expanding on the group's performance, group CEO Alain Dehaze pointed to "solid" revenue growth.
"Gross margin stabilised in Q2. We maintained our price discipline and were increasingly able to reflect in our bill rates the additional efforts required to find candidates in talent scarce markets. EBITA margin was impacted by investments in our 'Perform, Transform, Innovate' agenda, and also by the ongoing consolidation of our general staffing businesses in Germany. In the second half of 2018, we expect the group margin trend to improve, and we are on track to deliver the €50m of productivity savings previously indicated."
Dehaze added he expected investments the group is making to digitalise the group would significant strengthen its competitive position, enable it to grow market share in its core businesses and grow into adjacent markets.