Start-up of the Month: Career Cafe Coach
Start-up of the Month: Career Cafe Coach
20 July 2018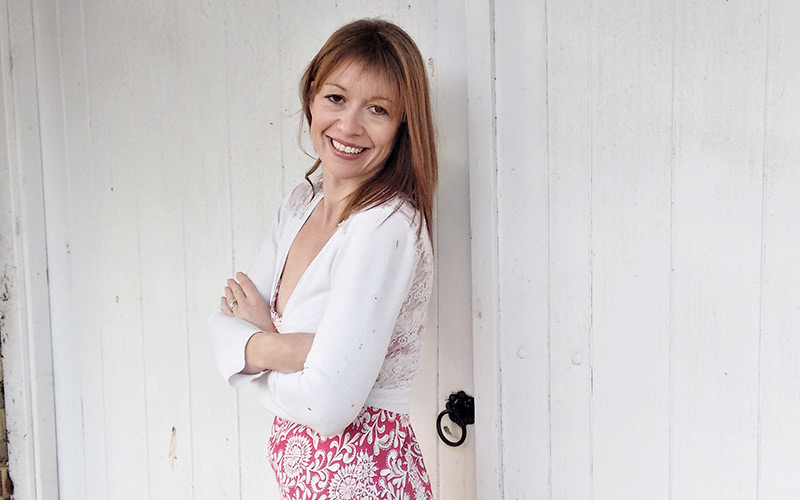 New business coaches jobseekers back into work.
Former recruitment consultant Joanne Norfolk has set up Career Cafe Coach, a business dedicated to getting people ready for the jobs market.
Norfolk told Recruiter that over her 20 years in recruitment, she has found the fast-paced nature of the industry can mean some candidates with really good skills can be overlooked because they lack the jobseeker...
Top