Staffline CEO hails deal with Grafton to gain market lead across Ireland
Staffline CEO hails deal with Grafton to gain market lead across Ireland
23 July 2018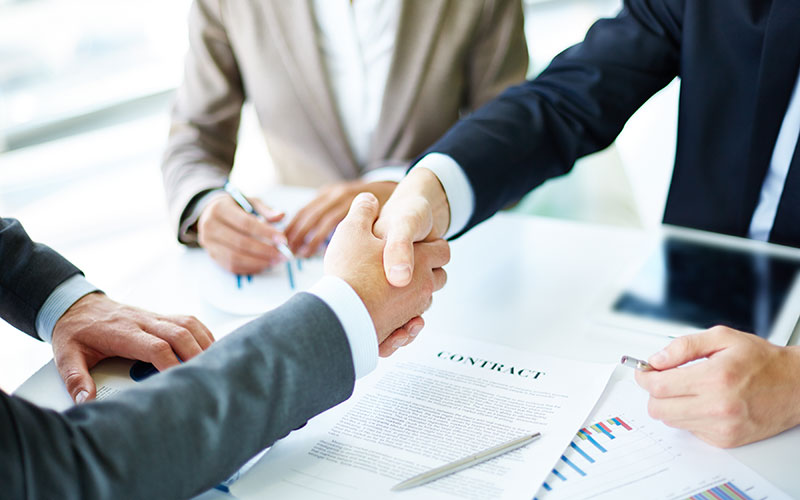 Staffline's CEO has told Recruiter the agency's deal to ramp up its presence in Ireland with the acquisition of the Irish operations of Grafton Recruitment is "really exciting".
The move, announced late on Friday, sees recruitment and training group Staffline acquire Grafton Recruitment Ireland Holdings Ltd, Grafton Recruitment Ltd (Northern Ireland) and Grafton Recruitment Ltd (Republic of Ireland). The deal does not include Grafton's Czech, Hungarian, Polish, or Slovakian operations. 
Speaking to Recruiter this morning,...
Top