Recruiters divided over benefits of second Brexit referendum
Recruiters divided over benefits of second Brexit referendum
Graham Simons
16 July 2018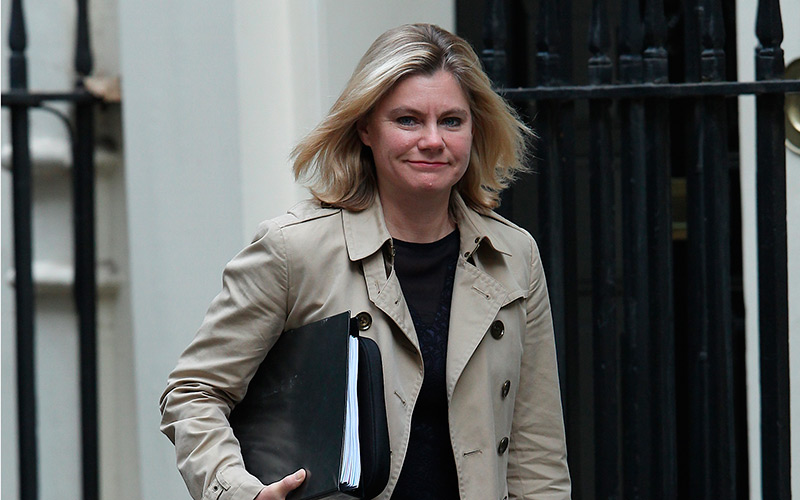 Recruiters are split over the benefits to the sector of a second referendum on the UK's membership of the European Union.
Last week, government released its Brexit white paper on the future relationship of between the UK and the EU once the UK leaves next year.
While the proposals contained in the paper have led to a number of high profile departures from Prime Minister Theresa May's Cabinet, including Brexit secretary David Davis, the paper also came under fire for not including any...
Top