NEW TO THE MARKET: 9-13 JULY 2018
NEW TO THE MARKET: 9-13 JULY 2018
10 July 2018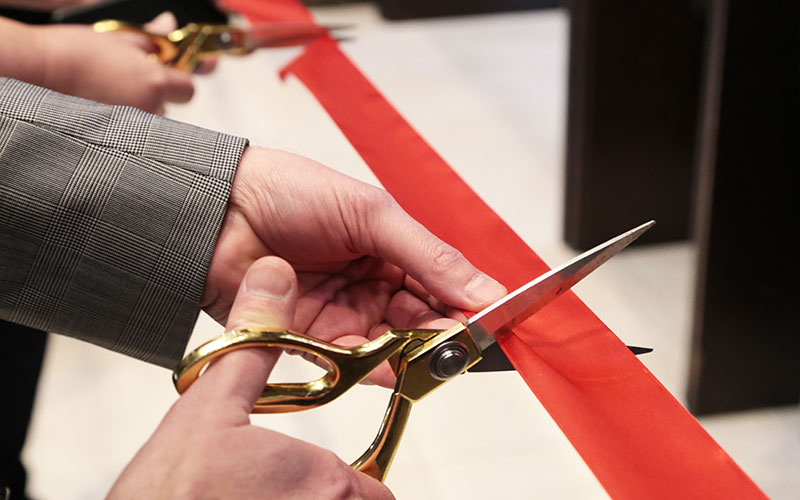 This week's launches include: Accenture, Crown World Mobility, Dynamite Recruitment, Engage Talent Partners, ETZ Payments, Real Time Consultants
• Global management consulting and professional services firm Accenture, along with other UK employers and members of government, have launched West Midlands Pilot: 'Transition to Work'. The programme aims to help young people not in education, employment or training (NEETs) by bringing them together with organisations.
The project's partners include Accenture, Movement to Work, UnLtd, O2, Youth Employment UK and West Midlands Combined Authority with support from the Cabinet Office and the Department of Culture, Media & Sport (DCMS).
• Crown World Mobility has rebranded.
The rebrand includes a new website and visual identity, while the new brand will be rolled out across the company's 101 world mobility offices across 53 countries.
The global mobility firm also announced the appointments of Liana Ciatto as vice president of account management and Nick Sutton as vice president of global business development.
• Boutique recruiter Dynamite Recruitment has moved from its Langstone Gate offices to Lakeside North Harbour – a 130-acre business office campus in Hampshire.
• Aberdeen-based Engage Talent Partners has launched. The agency, launched by founder and recruitment director Scott Leonard, operates an exclusive partnership model and has already secured projects in Aberdeen, Edinburgh, Great Yarmouth and London.
• Back-office software firm ETZ Payments is launching a start-up version of enterprise recruitment back-office software. Startup 20/20, based on ETZ Payments' back-office technology for large agencies, offers small businesses in the recruitment sector the same features at a fraction of the cost.
The new software enables start-up recruiters to focus on winning clients rather than administrative jobs, by fully automating day-to-day back-office tasks such as submitting and verifying candidate timesheets, chasing invoices, and settling payments.
• Professional and tech recruiter Real Time Consultants has moved to new offices Whitefriars in Bristol to provide more space and support for both its Real Time Consultants and RT Consulting divisions.