Neglecting agency workers' duty of care could see recruiters feel the heat
Neglecting agency workers' duty of care could see recruiters feel the heat
Graham Simons
24 July 2018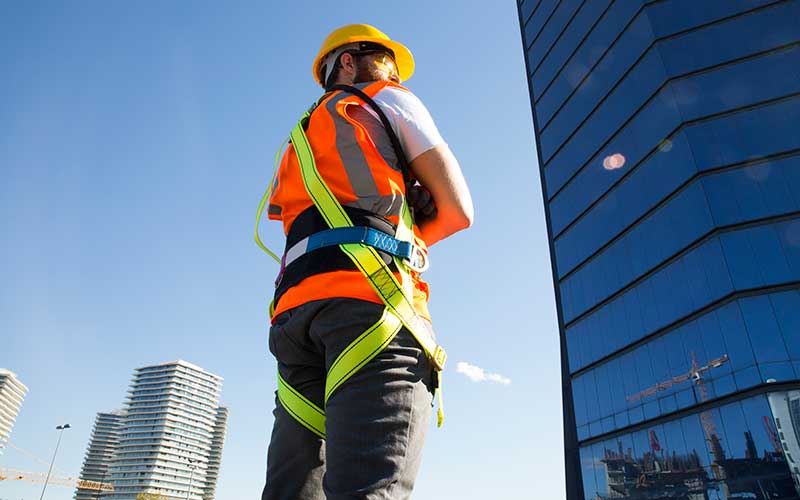 Recruiters have been warned they risk grievance claims being brought against them if they don't take their duty of care towards agency workers seriously.
As temperatures continue to soar across the country, recruiters were told to look after their workers on outside assignments.
Advice released by workplace expert Acas today called on employers to provide staff with suitable drinking water in the workplace. Workers should drink plenty of water throughout the day to prevent dehydration and not wait until they are...
Top