CONTRACTS & DEALS: 16-20 JULY 2018
CONTRACTS & DEALS: 16-20 JULY 2018
17 July 2018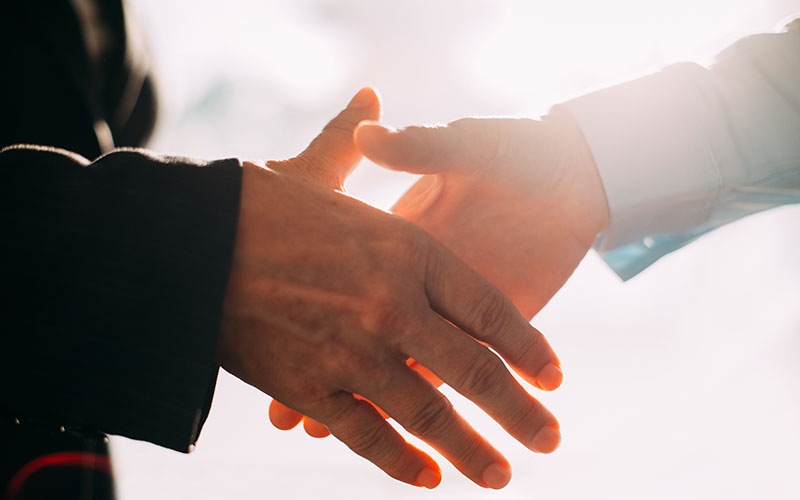 This week's contracts and deals include: Arch Apprentices, Hays, IPSE, Route1 International, Staffline, TeacherActive, Tile Hill Interim Management
• Arch Apprentices has been added to the Yorkshire Purchasing Organisation's (YPO) Dynamic Purchasing System (DPS) for all of its standards across the North-West, Midlands, South-West and South-East.
The framework agreement will be open to the entire public sector and other public bodies, such as local authorities, education establishments, police forces, fire and rescue service, NHS bodies, registered charities within the UK and central government departments and their agencies that wish to use it (served by YPO as a central purchasing body defined by Section 2, and detailed in Regulation 37 of the Public Contract Regulations 2015).
• Recruitment giant Hays has renewed and expanded its current partnership with New York City Football Club (NYCFC). Hays has been the club's official recruitment partner since NYCFC's inaugural season in 2015.
Under the new deal, Hays will continue to deliver services to NYCFC, continuing to strengthen the club's front office by securing talent, and offering its expertise as NYCFC look to source professionals for the construction of its new stadium.
• IPSE (the Association of Independent Professionals and the Self-Employed) has agreed a partnership with WeWork, an international network of co-working spaces.
The partnership will give IPSE members 20% off hot desk plans for the first six months at any WeWork co-working space across the UK. Members will also be able to get up to 15% off dedicated desk plans at WeWork spaces around the world, subject to availability.
• Legal talent marketplace Route1 International has secured £275k in funding. Route1 plans to use the funds to further improve its product functionality, particularly around content, data security and GDPR compliance, as well as hiring new sales and operations personnel.
The funding round was led by London based private investment company JLR Star, while law firm Ashfords advised Route1.
• Recruitment and training group Staffline has completed the acquisition of Apprenticeship Levy provider Learndirect Apprenticeships (LDA) for a nominal sum.
Staffline plans to integrate LDA into PeoplePlus, its skills and training division. The firm said the acquisition would increase PeoplePlus' share within the Apprenticeship Levy market to 10%. The acquisition is funded from Staffline's existing resources.
• Education recruiter TeacherActive has become the subject of a management buyout for an undisclosed amount.
The deal sees co-founder Simon Ryder continue in his role as non-executive director on the firm's board, while fellow founder Jason Uppal is leaving the company. Independent business adviser Paul Newell is joining the board as chairman. Rob Browett stays on as managing director.
The MBO is supported by an undisclosed finance package from Manchester-headquartered TDC and Yorkshire Bank. Clearwater International's debt advisory team arranged financing from Clydesdale & Yorkshire Bank and TDC to support the transaction, led by partner Chris Smith and director Joe Dyke, with support from associate, Mike Slater.
The Clearwater International M&A team was led by partner Rob Burden, with support from senior associate Alex Brindley. Senior debt and working capital facilities were provided by the Birmingham office of Clydesdale & Yorkshire Bank, Corporate & Structured Finance. DLA Piper advised TDC on the transaction.
• Interim staffing specialist Tile Hill Interim Management has been awarded a position on the Eastern Shires Purchasing Organisation (ESPOS) strategic HR services framework.
Tile Hill has been awarded a position on the following lots for executive and managerial interim recruitment:
Lot 1a: admin, HR & business support
Lot 1b: blue light & emergency services
Lot 1c: commercial (finance, procurement & legal)
Lot 1d: education
Lot 1e: health & social care
Lot 1f: IT, digital, media & marketing