CONTRACTS: 23-27 JULY 2018
CONTRACTS: 23-27 JULY 2018
25 July 2018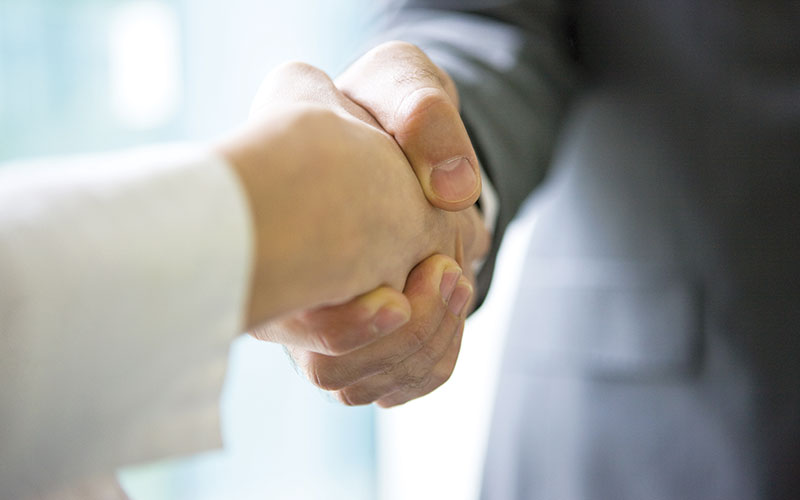 This week's contracts and deals include: Adecco, Eyears
• Recruitment giant Adecco has sold its remaining shares in staffing software business Beeline to investment firm New Mountain Capital for around €110m (£97.7m).
The activities of Beeline were deconsolidated from the Adecco Group in December 2016, following the merger of Beeline with vendor management system IQN when private equity firm GTCR acquired a majority stake in Beeline. GTCR already held a majority stake in IQN. The deal is subject to closing conditions including certain regulatory approvals but is expected to close during Q3 2018.
New Mountain Capital is no stranger to the world of recruitment as they were the previous owners of recruitment outsourcing provider (RPO) Alexander Mann Solutions.
• Global loyalty and benefits firm Collinson has appointed InterQuest Group's human capital management business InterQuest Solutions as managed service provider on a three-year contract.
• Cloud computing company Bullhorn has acquired Invenias, a UK-headquartered provider of cloud-based software for executive search firms.
In a statement released yesterday, Bullhorn revealed Invenias will retain its own sales organisation and leadership team following the deal.
Terms of the deal, which closed yesterday [24 July 2018], will not be disclosed.
• Birmingham-based childcare and education and staffing specialist Eyears has switched over to a cloud-based telephone system from Worcestershire firm Armstrong Bell.