Contractors to resist off-payroll contracts, according to survey
Contractors to resist off-payroll contracts, according to survey
Graham Simons
4 July 2018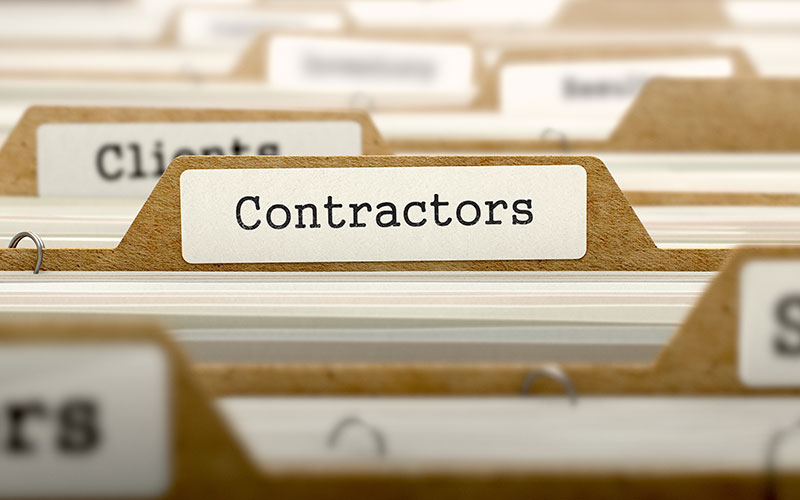 Recruiters have backed up findings from ContractorCalculator revealing massive contractor resistance toward taking contracts that would place them inside of IR35.
A poll of more than 2,000 public and private sector contractors, conducted by the online information portal for freelancers and contractors and released this morning, shows 94% of contractors would avoid contracts placing them inside IR35.
A quarter (25%) said they would never take a contract inside IR35 – 25.3% and 24.7% of contractors in the private and public...
Top