Cielo Talent Rising Summit: Talk more informally to talent to gain trust
Cielo Talent Rising Summit: Talk more informally to talent to gain trust
Colin Cottell
20 July 2018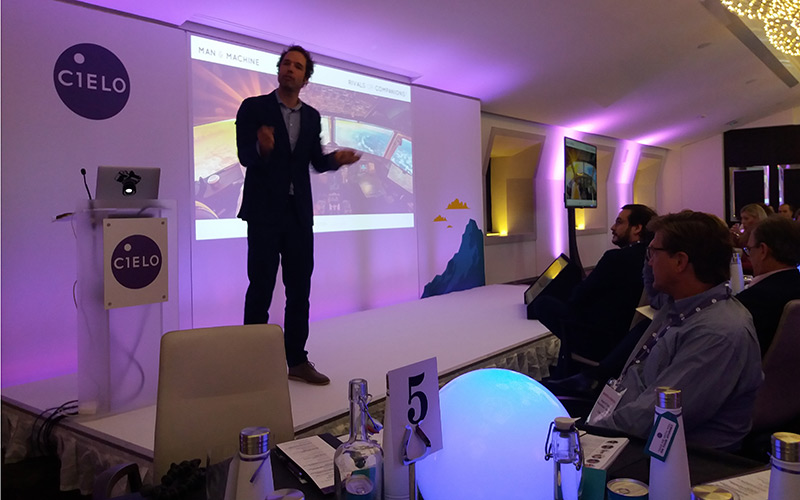 The falling level of trust in society between individuals and large institutions and brands means that organisations must change their approach to communicating with talent, says Thimon de Jong, director of Whetston, a consultancy specialising in future human behaviour and business strategy.
"We live in low-trust times, and trust is shifting from the formal and the impersonal to friends and colleagues," de Jong (above) told delegates. "This is particularly a problem for big brands, who feel the trust moving away from them," he added.
Organisations must ask themselves whether in this environment they were communicating with talent in the right...
Top