Cielo Talent Rising Summit: Fanshawe urges more 'blind' recruitment
Cielo Talent Rising Summit: Fanshawe urges more 'blind' recruitment
Colin Cottell
20 July 2018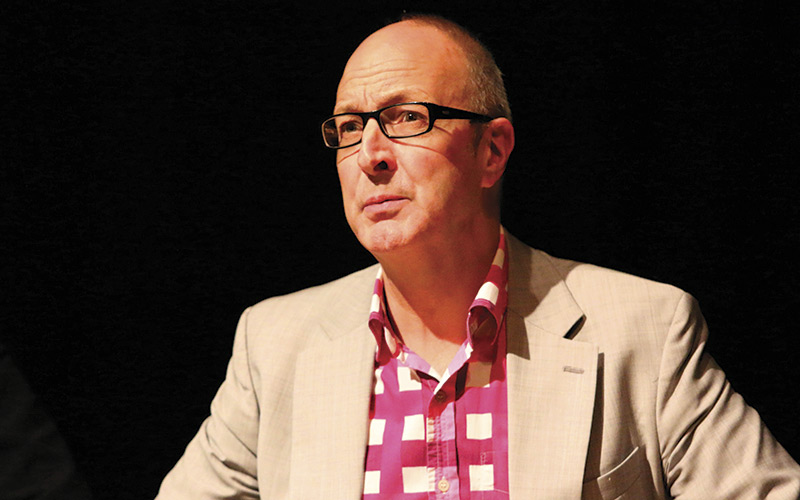 The co-founder of Stonewall has launched a scathing attack on efforts to improve diversity in the workplace.
Speaking at the Cielo Talent Rising Summit in London, Simon Fanshawe (above) said that despite the huge amount of time and effort that had been invested in well-intentioned schemes and initiatives, attempts to improve workforce diversity had failed.
"There are still more men called John, David and Andrew in the top 300 jobs in the FTSE100 companies than...
Top