BBC offers one-off payout to off-payroll workers
BBC offers one-off payout to off-payroll workers
17 July 2018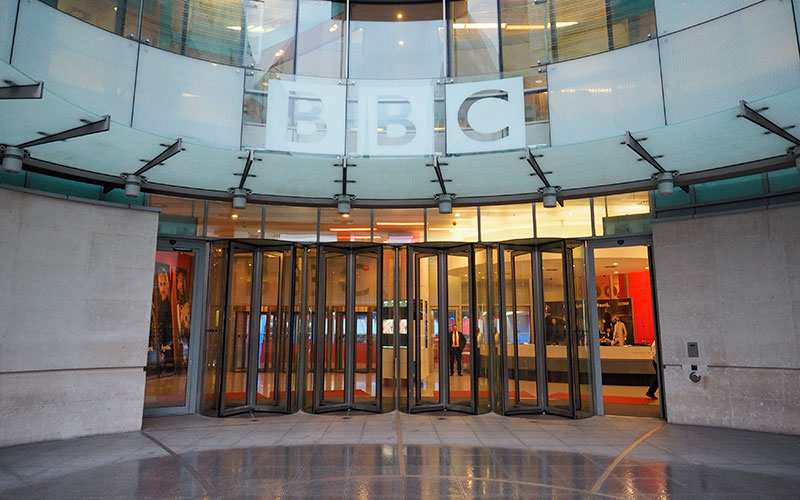 The BBC is helping some of its employees settle accountancy bills connected to their compliance with off-payroll working rules in the public sector.
The Mirror reports the move affects TV and radio show employees on less than £45k, paid via personal services companies (PSCs) that have been caught by the April 2017 implementation of the off-payroll rules in the public sector.
The paper said it understood the BBC will now pay up to 1,000 employees' fees at around £1k each to comply with the rules.
But Recruiter understands the number is significantly less than 1,000, with the BBC paying out around £500 per worker.
A BBC spokesperson said in a statement: "The changes to tax legislation have resulted in additional complexity and costs for some in producing the legally required financial year-end reporting. This is a significant extra cost and so we're offering ex-gratia one-off assistance to those earning less than £45k as we continue to work through the changes with all parties."
The off-payroll rules initially made public sector end-clients responsible for determining whether a worker who operates through a PSC or other intermediary is caught by IR35 or is genuinely self-employed. Where the worker is caught by IR35, the rules also makes the fee payer, who will often be a recruitment agency, responsible for deducting and then paying the worker's tax, NI and employer's NI.
Government is currently consulting on extending the rules to the private sector. The consultation closes on 10 August 2018.
• Comment below on this story. You can also tweet us to tell us your thoughts or share this story with a friend. Our editorial email is recruiter.editorial@redactive.co.uk