APPOINTMENTS: 9-13 JULY 2018
APPOINTMENTS: 9-13 JULY 2018
9 July 2018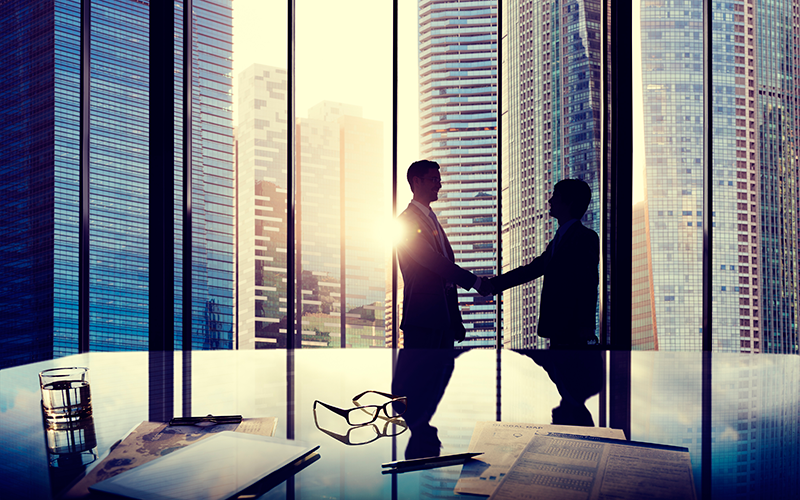 This week's appointments include: Amerit Consulting, BCL Legal, Eames, Macildowie, Source Technology, Yolk Recruitment
• US recruiter Amerit Consulting has appointed Ian Wagemann as president and CEO. Wagemann succeeds Gary Herbold, who has retired and will fully transition out of his role by the end of the year.
• Legal staffing specialist BCL Legal welcomes Manchester office-based Charlotte Newton and Amy McLaughlin as associates. Newton will cover commercial opportunities across Greater Manchester, Liverpool and Lancashire/Cumbria areas, and McLaughlin will focus on conveyancing within Sheffield and East Midlands.
• Eames welcomes Toby Smith as associate director in London. He will lead the banking and financial services specialist recruiter's permanent change management offering exclusively in the insurance market.
• Midlands-based recruiter Macildowie has promoted Chris Huffen from divisional manager to associate director. Meanwhile Sam Hancock, Charlotte Dale and Ben LeRoy take up new roles as senior consultant, business systems manager and HR manager respectively.
• Technology staffing specialist Source Technology welcomes Samantha Buckingham, Shakara Rose and Sophie O'Neill as internal recruiter, principal consultant and senior consultant respectively.
• Cardiff-based Yolk Recruitment has strengthened its senior team with the appointment of recruitment specialist Jamie Wilkinson in the new role of operations director.