APPOINTMENTS: 2-6 JULY 2018
APPOINTMENTS: 2-6 JULY 2018
2 July 2018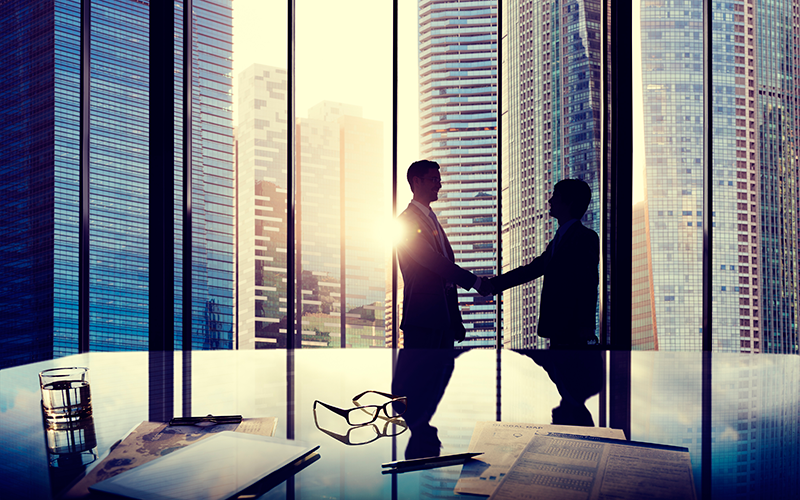 This week's appointments include: Willis Towers Watson
• Driving, technical, IT, industrial and rail staffing specialist Berry Recruitment has appointed Kathy Rusher as operations manager in its Oxford branch.
• Banking and finance staffing specialist Eames Consulting has promoted James Rydon from manager to associate director within its actuarial and insurance risk team.
• Headhunting firm Howgate Sable has appointed Damien Bower as partner to lead its new life sciences and healthcare division.
• Global talent consultancy Spengler Fox welcomes Maciej Kotowicz as country manager for Poland.
• Global multinational risk management, insurance brokerage and advisory company Willis Towers Watson welcomes Amanda Scott as GB head of its talent and rewards business.