TrueBlue's PeopleScout acquires TMP Worldwide
TrueBlue's PeopleScout acquires TMP Worldwide
13 June 2018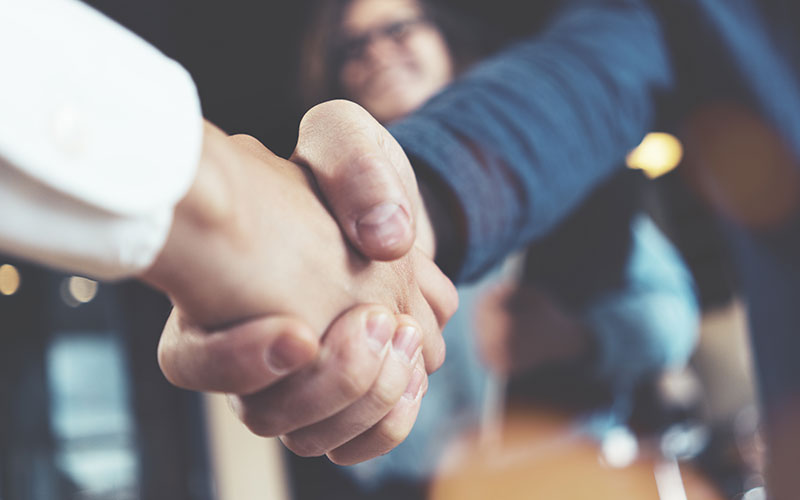 US blue-collar recruiter TrueBlue has acquired UK recruitment process outsourcing provider TMP Holdings (operating as TMP Worldwide in the UK) through its PeopleScout business.
In a statement released today, TrueBlue said the move would expand PeopleScout's RPO capabilities and client base across Europe, the Middle East and Africa (EMEA), as well as creating a broad array of services for its clients across the globe.
Following the deal, TMP will continue to focus on talent solutions in the UK, while TMP's RPO clients will benefit from...
Top