NEW TO THE MARKET: 25-29 JUNE 2018
NEW TO THE MARKET: 25-29 JUNE 2018
26 June 2018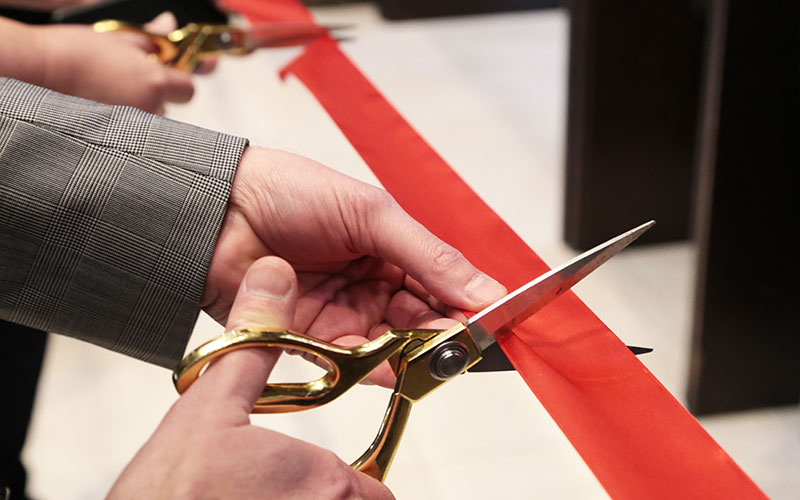 This week's launches include: Cathcart Energy, Encore Personnel, Highfield Professional Solutions, Work180
• Energy staffing specialist Cathcart Energy has opened an office in Rotterdam, Netherlands, its third office in Europe after opening in Germany and Sweden.
A subsidiary of Edinburgh-based IT recruitment specialists Cathcart Associates, Cathcart Energy focuses on recruitment within the renewable energy sector. Rotterdam is a key location for building wind turbines and a hub for renewable energy companies.
• National recruitment agency Encore Personnel has launched its e-grads (Encore Graduates in Recruitment Are Destined for Success) graduate scheme. Roles range from sales to admin, while the training scheme is designed to run alongside a graduate's day-to-day role at Encore.
The scheme includes internal training and a dedicated career development plan, which will aim to foster the skills and knowledge needed to excel in a career in recruitment.
• Technical engineering recruiter Highfield Professional Solutions has moved into larger offices in Durley, Hampshire. Highfield specialises in recruitment for the design, construction and maintenance of buildings and infrastructure in the South of the UK.
• Work180, a new jobs network for women is launching in the UK. The network, which first launched in Australia, connects employers with female talent through a pre-screening process.
Launched by co-founder and CEO Gemma Lloyd, the network assesses employers on a range of criteria from the likes of pay equality, flexible working, paid parental leave and equal opportunities, through to the availability of a breastfeeding room, mentoring schemes or a domestic violence support policy.