Recruiters must expect disruption if IR35 extends into private sector
Recruiters must expect disruption if IR35 extends into private sector
Graham Simons
21 May 2018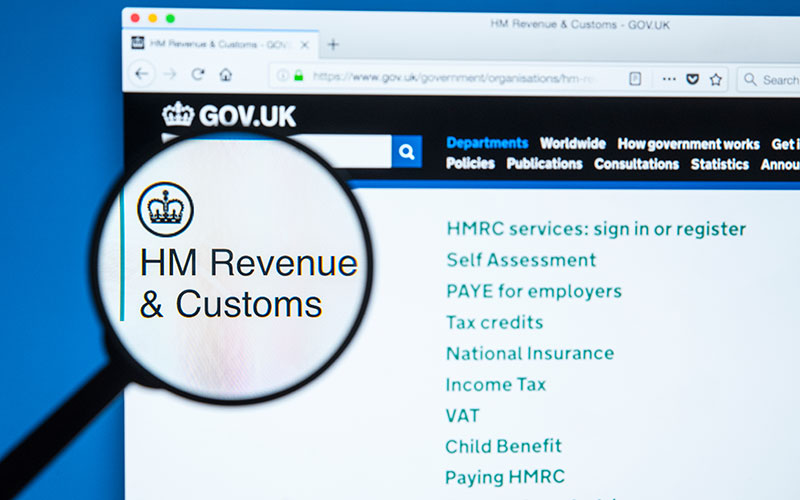 Recruiters can expect the same sort of disruption created by off-payroll rules in the public sector should they be extended into the private sector.
That's the view from recruiters commenting on the government committing to consult on extending off-payroll rules to the private sector late last week.
The rules, introduced last April, initially made public sector end-clients responsible...
Top