Recruiters call for action after 6,000 applications for skilled workers' visas are refused
Recruiters call for action after 6,000 applications for skilled workers' visas are refused
Colin Cottell
18 May 2018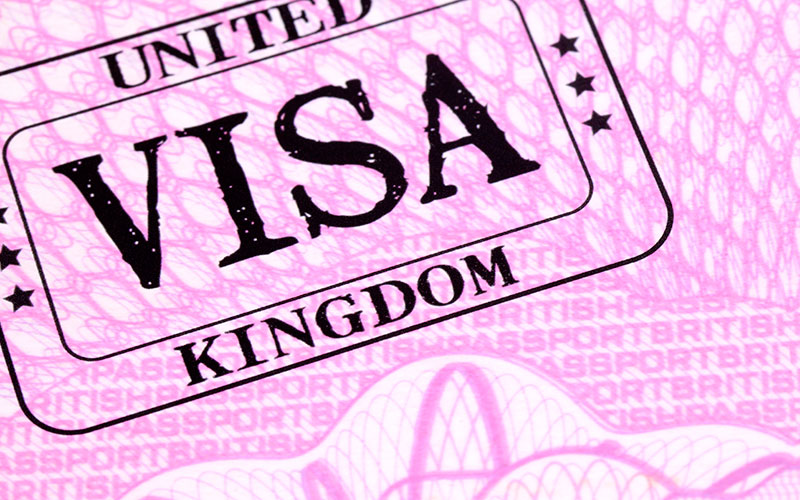 Recruiters are calling on the government to act after a Freedom of Information request indicated more than 6,000 skilled professionals from outside the EU were turned down for visas to take up jobs they had been offered in the UK.
The FOI request submitted by CaSE (the Campaign for Science and Engineering) to the Home Office revealed that in December, January and February nearly half of all applications for Tier-2 Visas were denied a visa, while in March the number refused exceeded 50% for the first time.
Healthcare workers were the largest group to have their applications for visas refused...
Top