New guidelines prevent recruiters ordering temps how to dress
New guidelines prevent recruiters ordering temps how to dress
Graham Simons
15 May 2018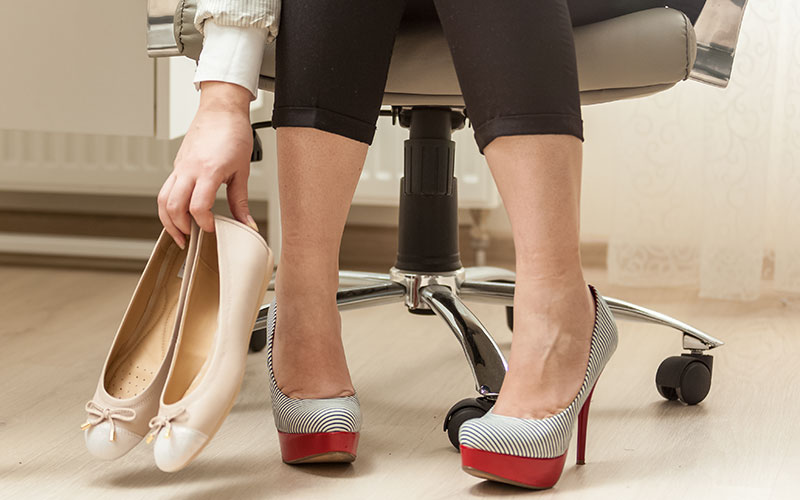 Recruiters could face hefty fines and compensation pay outs should they order their temps to wear heels, skirts or make-up.
Last weekend The Sun reported the Government Equalities Office is set to publish guidance later this month that will insist dress codes must have similar standards for both sexes, as well as setting out clearly what bosses can and cannot tell their staff.
Recruiter understands the new guidance, while enforcing existing legislation, will make it clear that...
Top