Kreulen steps down as CEO but it's not farewell to Empresaria
Kreulen steps down as CEO but it's not farewell to Empresaria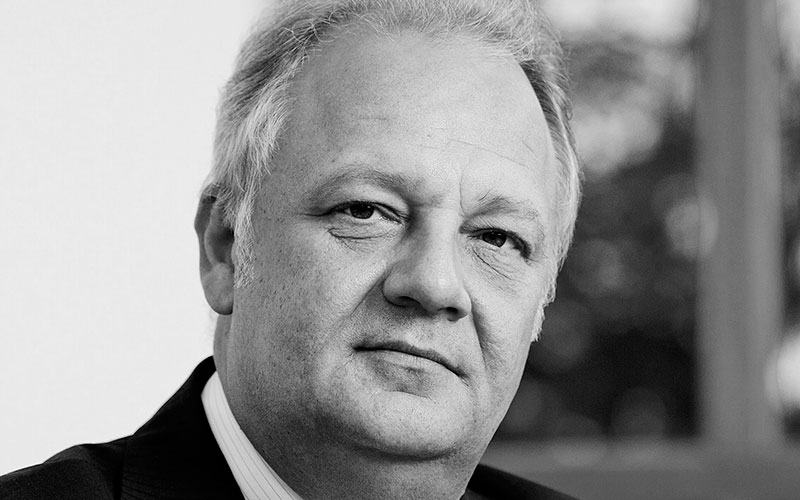 It's not a final goodbye but a change of role, Joost Kreulen told Recruiter this morning after stepping down as CEO at international recruiter Empresaria.
In a statement, released this morning ahead of the group's AGM this afternoon, Empresaria revealed Kreulen will not seek re-election as CEO and therefore retires from the role, with current chief operating officer Spencer Wreford succeeding him as CEO. 
Kreulen has been CEO since 2012 and been with...
Top