Contextual recruitment is not a bad thing if used correctly say lawyers
Contextual recruitment is not a bad thing if used correctly say lawyers
4 May 2018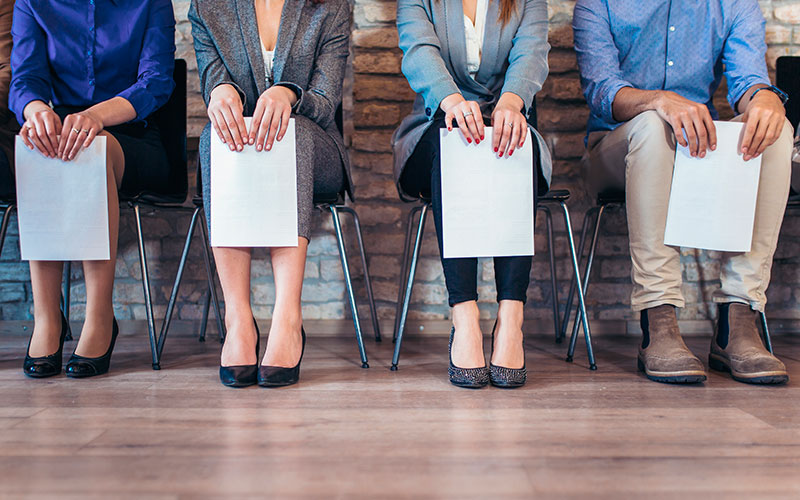 Contextual recruitment is not illegal when used properly, say employment lawyers discussing comments made by Tory MP Justine Greening.
According to UK teaching publication TES, Greening urged companies to contribute to boosting social mobility by using "contextual recruitment", which takes into account the context in which someone's academic results are achieved.
Speaking last month at a summit on social mobility organised by the Sutton Trust in New York, the former education secretary said: "Contextual recruitment basically says when you're looking at someone's grades who has applied for a job to you, look at it in the context of the school they went to.
"You can easily do this, there's software to help you as a company. So if you get three Bs from Eton, you're probably not as impressive as somebody who gets three Bs from the school in a part of the country where the school [wasn't] doing well."
While Greening's comments have come under fire from certain sections of the press, employment lawyers have told Recruiter the use of contextual recruitment is not illegal and can provide social benefits if implemented correctly.
Catherine Hawkes, a solicitor in the employment team at law firm Royds Withy King, told Recruiter: "While contextual recruitment is not illegal – and there would be positive social benefits by looking more favourably at candidates who obtained excellent academics from underperforming schools – clearly challenges would arise from candidates at outstanding schools who felt that they were looked at negatively in comparison during the recruitment process.
"Any recruitment process must be fair for all candidates and any subsequent offer of employment must be based on a wide range of factors. While contextual recruitment may be a factor to consider, it should not be looked at in isolation but rather taken into account as part of a variety of criteria in the recruitment process."
Christopher Tutton, partner at Constantine Law, told Recruiter the contextual recruitment described by Greening does not constitute unlawful positive discrimination.
"She gave an (admittedly simple) example of two equally well performing candidates and suggested that employers should be more impressed by the one that went to an underperforming school than the one that received their education at one of the best schools in the country. Where an employer is faced with two equally well qualified candidates, it is permitted to appoint the candidate they view as having better potential, and they could be assisted in this decision by using contextual recruitment.
"In the event of a tie-breaker between two equally well qualified candidates, employers can (in some circumstances) appoint the candidate with a protected characteristic that is disproportionately underrepresented in their organisation. This is known as positive action and is lawful providing (i) there are two equally good candidates, (ii) the employer is acting proportionately and (iii) the employer does not have a policy of treating candidates from one protected group more favourably.
"Employers can use positive action to encourage underrepresented groups to apply for jobs, and they can engage recruiters to assist them with this aim. As a recruiter could face a claim from an unsuccessful candidate rejected or discouraged from applying for a role where the employer has taken positive action, recruiters should satisfy themselves that the client is entitled to invoke the positive action provisions. It is also advisable for the recruiter to seek some contractual protection in the form of warranties or indemnities when carrying out a search for a role where the employer is taking positive action."
• Comment below on this story. You can also tweet us to tell us your thoughts or share this story with a friend. Our editorial email is recruiter.editorial@redactive.co.uk