APPOINTMENTS: 8-11 MAY 2018
APPOINTMENTS: 8-11 MAY 2018
8 May 2018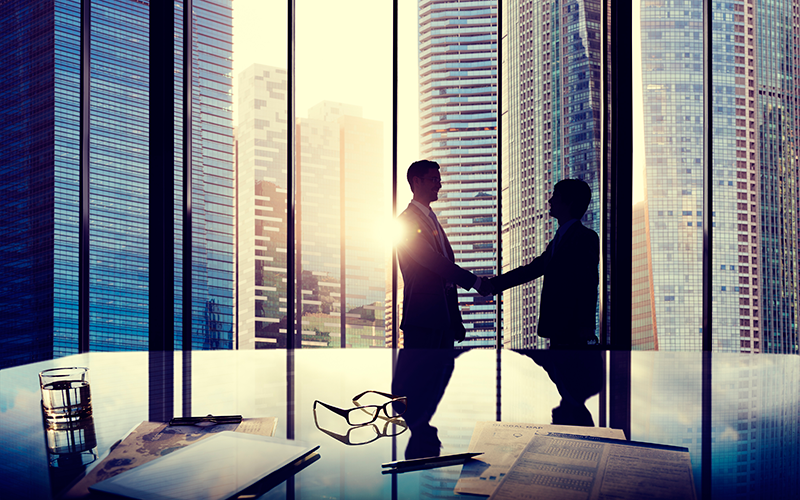 This week's appointments include: Mercer, Pedersen & Partners, PK Education, The RSA Group
• Global consultancy Mercer welcomes Robert Baker as its diversity and inclusion (D&I) consulting leader for Europe and the Pacific region within its London office.
• International executive search firm Pedersen & Partners welcomes Zak Marar within its MENA (Middle East & North Africa) team as a client partner focusing on family groups and corporate functions in the region.
In addition, Scott Eversman joins the firm's London team as client partner and global head of energy practice. Daniel Frost also joins in Asia-Pacific as client partner with a focus on healthcare & life sciences.
• Teacher recruitment agency PK Education welcomes Rebecca Clarke as a manager, Sarah Hallworth as SEND (special educational needs and disabilities) manager, Dan Bazeley as secondary manager and Kate Hickey as candidate relationship manager to its Manchester office.
• Alex Bennett has stepped down as CEO at life sciences executive search firm The RSA Group. He is succeeded by current executive chairman Nick Stephens, with the group consolidating the position of CEO and executive chairman into one role.