APPOINTMENTS: 21-25 MAY 2018
APPOINTMENTS: 21-25 MAY 2018
22 May 2018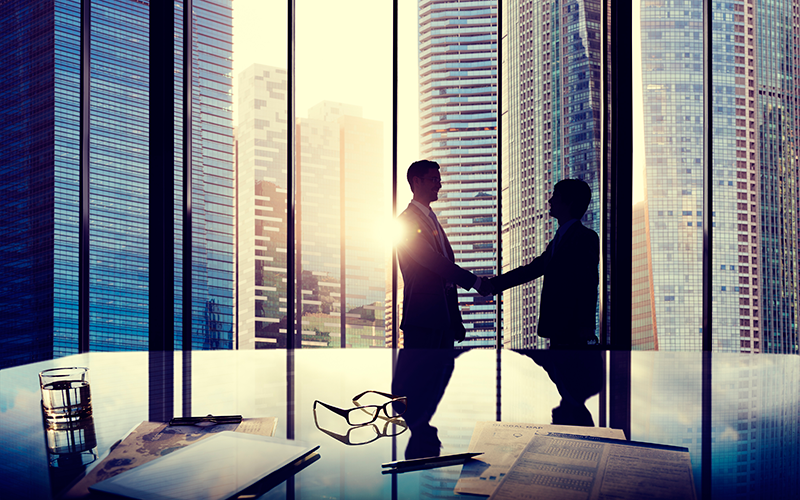 This week's appointments include: Application Recruitment, APSCo, BWD, CJUK, Forward Role, HRC Recruitment, Kennedy Executive Search & Consulting, Sevenstep, Stanton House, The Curve Group, ZRG Partners
• The Association of Professional Staffing Companies (APSCo) has announced that its newly appointed representative committee has elected Pete Holliday, managing director of Sopra Steria Recruitment, as chair. Jon Cox, recruitment director at CCL Global, will take the position of vice chair.
• Hospitality recruiter CJUK welcomes Beckie Livesey as head of marketing and communications. Livesey was most recently digital marketing specialist at an international engineering company.
Emma Hargreaves also joins CJUK as a recruitment consultant after a decade working in hospitality, most recently as front of house manager.
• Financial services staffing specialist BWD welcomes Graeme Winn and Matilda Emerson as consultants in its wealth management and investment consultant divisions respectively. Bret Jackson also joins as marketing and communications manager.
• Marketing, digital and IT recruiter Forward Role has appointed Emma Allison head of marketing. It also welcomes three new consultants. Vicky Walker joins as consultant in the IT department, Aimée Buchan will boost the e-commerce team and Zac Donlon adds to the agency's IT contract capability.
• Joe McShane, founder and director of Edinburgh-based Application Recruitment, has re-joined HRC Recruitment to lead its professional services divisions in Edinburgh and Glasgow.
McShane has provided consultancy to HRC in recent years and was previously its operations director from 2006-08. Two of his Application Recruitment colleagues have also made the move to HRC, with recruitment manager Kirsty McFarlane and consultant Hollie McKnight taking the agency's headcount in Edinburgh to six.
HRC's Edinburgh team has relocated to Application Recruitment's office on Atholl Place, moving from its previous premises on Rutland Square. 
Application Recruitment will continue to trade under the leadership of Tracey Exton.
• Kennedy Executive Search & Consulting, a global network of privately owned executive search firms, welcomes Carl Lens as managing director EMEA. Lens is co-founder and owner of Kennedy's Dutch partner office Lens, Executive Search based in Amsterdam.
• North American-based Sevenstep, a leading global provider of recruitment process outsourcing (RPO) services, has appointed Ian Cluroe head of global marketing. As a member of the company's leadership team, Cluroe will play a key role in helping to grow the Sevenstep brand across the globe.
• International recruiter Stanton House welcomes Jo Finch as finance director. Jacqueline Gordon also joins as marketing and communications manager.
• Outsourcing and talent management company The Curve Group welcomes Simon Pridgeon as head of client HR and support services.
• US-headquartered global executive search firm ZRG Partners welcomes Bruce Robertson as managing director and head of its financial officer practice in New York.