Recruitment industry highlights gender pay discrepancies
Recruitment industry highlights gender pay discrepancies
Colin Cottell
5 April 2018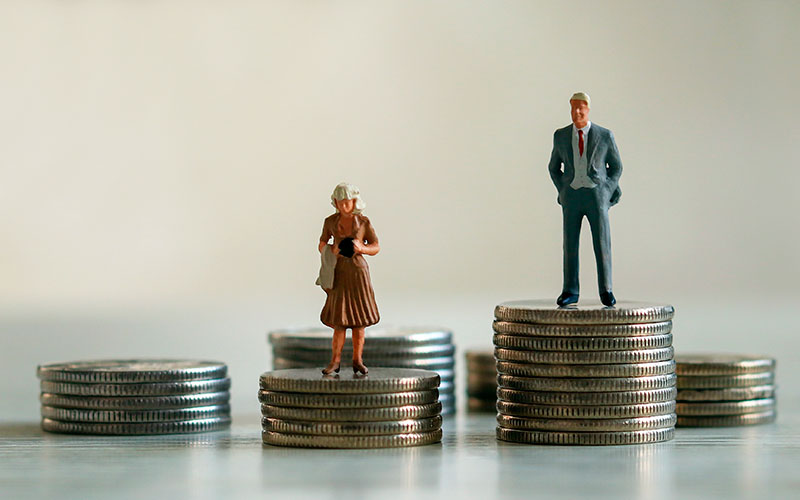 Some of the UK's largest recruitment companies have much work to do if they are to eliminate the gap between what they pay their men and women.
Companies who employ more than 250 staff were required to publish data on their gender pay gap by midnight last night or face possible court action. 
Analysis by Recruiter of the information provided by some of the UK's largest staffing companies to the gov.uk website and other...
Top