NEW TO THE MARKET: 23-27 APRIL 2018
NEW TO THE MARKET: 23-27 APRIL 2018
23 April 2018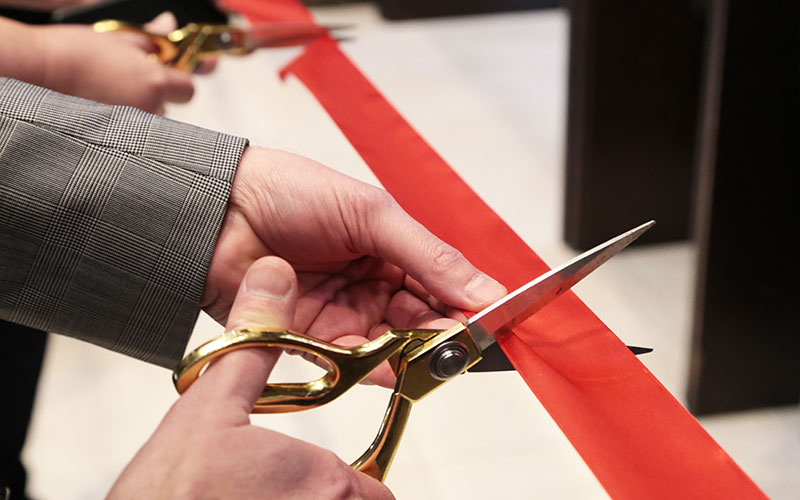 This week's launches include: Acorn, Activate Business School, Grant Thornton, MERJE, Miramar Global, MRG
• Specialist recruitment agency Acorn has relocated its Crewe branch to Edleston Road in the town centre. The move coincides with Cheshire East Council's announcement of a major transformation to Crewe's town centre.
• Business and financial adviser Grant Thornton and training provider Activate Business School have launched a new leadership and management apprenticeship programme.
The new programme, available to all companies in England, will help employers develop their employees' skills to become successful managers and future leaders. Larger employers are able to make use of their Apprenticeship Levy to pay, while smaller employers can gain a 90% contribution towards the cost through government investment.
There are already 300 learners on the programme and it is anticipated that more than 1,000 learners per year will be able to access it. Bespoke programmes will be developed and delivered for each employer, covering skills that are required to be a successful manager such as effective communication, managing finance, leading and motivating a team and problem-solving and decision-making.
• Specialist recruiter MERJE has launched MERJE Front-Line Talent, a service aimed at finding entry-level and junior management staff for contact centre teams.
MERJE Front-Line Talent will recruit for roles such as call centre agents, customer service advisers, team leaders, and webchat and social media executives. The new section will be headed up by Sally Cordwell, who joins from Search Consultancy.
• Executive search firm Miramar Global has launched Miramar Talent, which applies the firm's executive search methodology to the workforce talent process.
The firm, which has offices in London and Philadelphia, says the new product helps businesses to have a greater impact on diversity, meet the demands of digital transformation or simply refresh their high performing teams.
• The Management Recruitment Group (MRG) has opened a new office in Gracechurch Street, near Monument tube station after outgrowing its previous London office in King William Street.
The investment in a new office supports the built environment recruiter's continued expansion of its existing 40-plus strong team.