Maximise performance by managing your data
Maximise performance by managing your data
Graham Simons
16 April 2018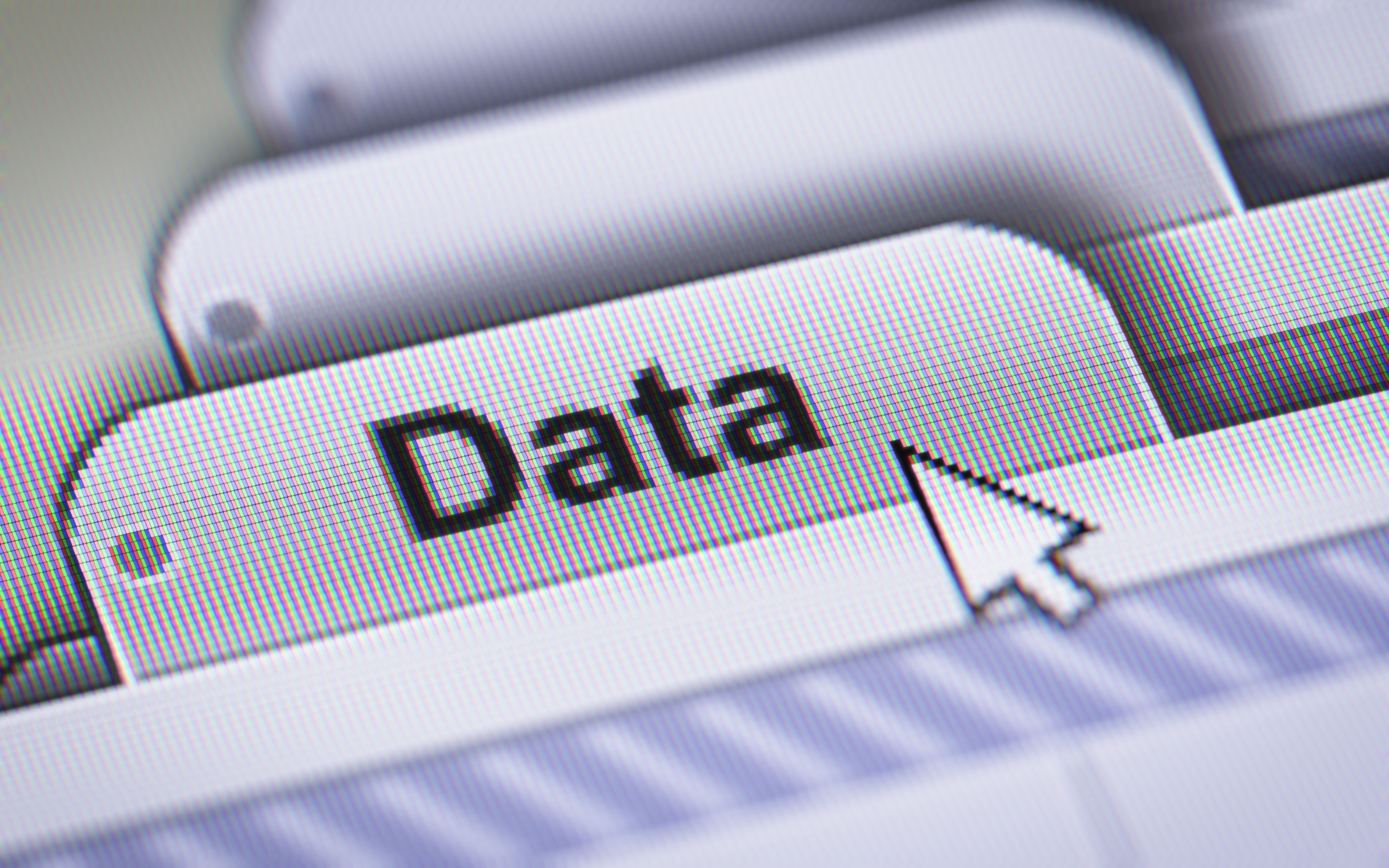 The correct use of data can really make a difference to maximing the performance of consultants and your business.
Using data to focus on improving performance over managing performance can be the difference between a recruitment consultant working every hour of the day for limited results and taking their career and their agency to new heights.
Managing company data well can also mean the difference between maximising the potential of candidate pools.
These were among...
Top