IT recruiter jailed for possessing cocaine and offensive weapons
IT recruiter jailed for possessing cocaine and offensive weapons
11 April 2018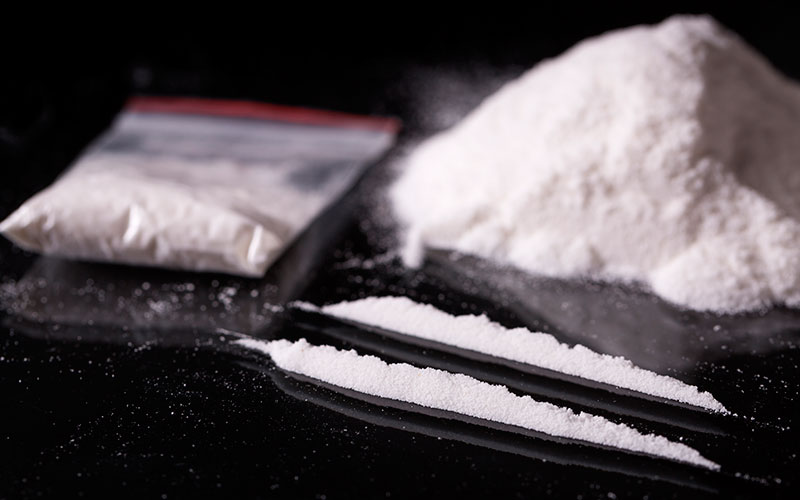 An IT recruiter, who appeared on Blind Date two decades ago, has been jailed for possession of cocaine, a crossbow and other offensive weapons.
Essex Live reports Jamie Hayden of Waldergraves Lane in West Mersea, was given an 18-month prison sentence yesterday for possessing a Samurai sword, a crossbow and cocaine. He has already served nine months of his sentence on remand.
Chelmsford Crown Court heard how in the early hours of 15...
Top