APPOINTMENTS: 16-20 APRIL 2018
APPOINTMENTS: 16-20 APRIL 2018
16 April 2018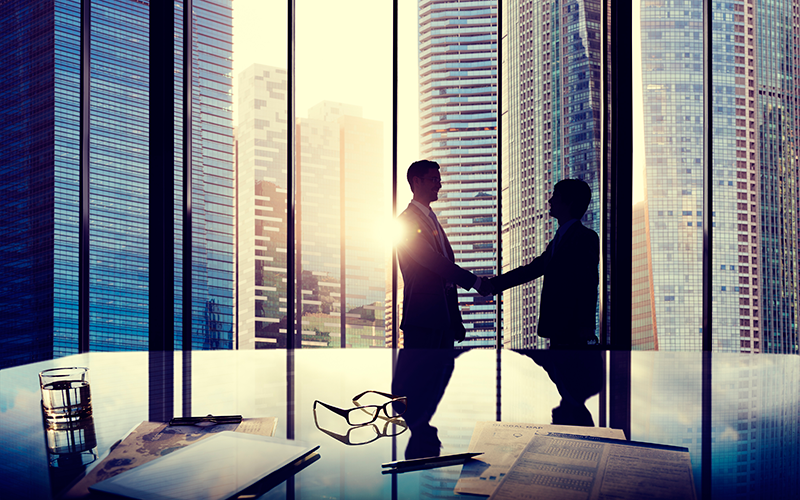 This week's appointments include: Berwick Partners, Eames, Green Park, Hays Talent Solutions, Heidrick & Struggles, LogicMelon, RecruitAbility, Sky Recruitment Specialists, TEAM, Tile Hill
• Executive search firm Berwick Partners has appointed three consultants. They are Claire Stewart on consumer lifestyle, Alex Henson on higher education and AJ Marsh on retail.
• Danielle Rainert joins global banking, insurance and financial services recruiter Eames Consulting Group as head of people and performance.
• Executive search and interim management consultancy Green Park welcomes Jamie Homer as director in its retail and consumer practice.
• Global workforce solutions provider Hays Talent Solutions welcomes Eric Mesrits as head of services procurement.
• Charles Moore, a healthcare and life sciences practice partner at executive search firm Heidrick & Struggles, has moved to Singapore from its New York office to better meet client demands in one of the firm's core markets.
• Recruitment technology company LogicMelon has appointed Mark Bevans as group managing director. Bevans is the founder of employer branding and candidate attraction agency We Love 9am, which partners with LogicMelon.
• Adrienne Coleman has joined generalist agency RecruitAbility as a consultant, based at the company's offices just outside Bishop's Stortford.
Coleman joins after a period running her own business, and before that several years at Hobsons Publishing – where she was sales manager for a graduate recruitment publication – and also working at recruiter Manpower.
• Multi-sector temp and perm recruiter Sky Recruitment Specialists has appointed Autumn Parkinson as resourcing administrator in its Ripley office, Derbyshire.
• TEAM (The Employment Agents Movement) welcomes Melanie Johnson as international development director. Johnson is founder and director of Sunrock Recruitment.
• Interim management recruiter Tile Hill welcomes Hannah Malone as an associate consultant. Malone will be working closely with founder David Weir to develop Tile Hill's network of interim managers, and give support with the resourcing of interim roles.