Unleash conference reveals recruitment technology transformation
Unleash conference reveals recruitment technology transformation
Colin Cottell
22 March 2018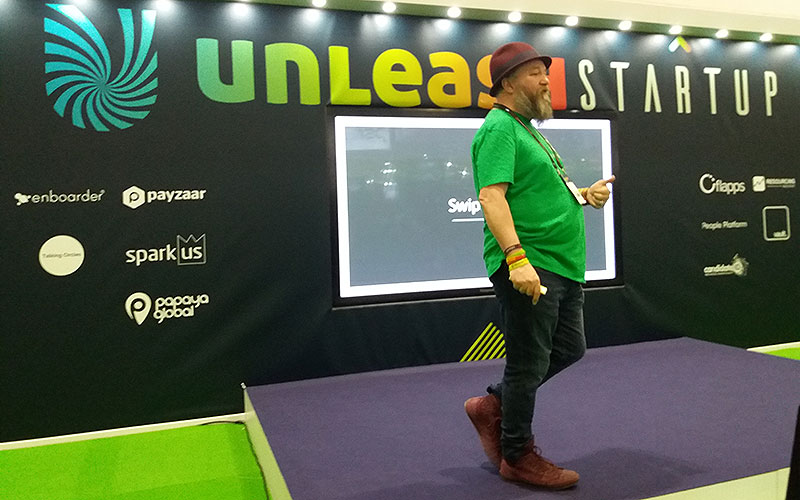 The ever expanding and constantly changing role that technology plays in HR and recruitment was the theme of the Unleash conference and exhibition held at London Excel this week.
More than 2,000 delegates converged on the venue to hear from experts and fellow practitioners how data analytics and artificial intelligence – just two of many developing areas of technology – are transforming the talent acquisition and people agenda landscape.
Sjoend Gehring, global VP talent acquisition and employee experience at Johnson & Johnson,...
Top