Starbucks opens up apprenticeships to hearing-impaired staff
Starbucks opens up apprenticeships to hearing-impaired staff
8 March 2018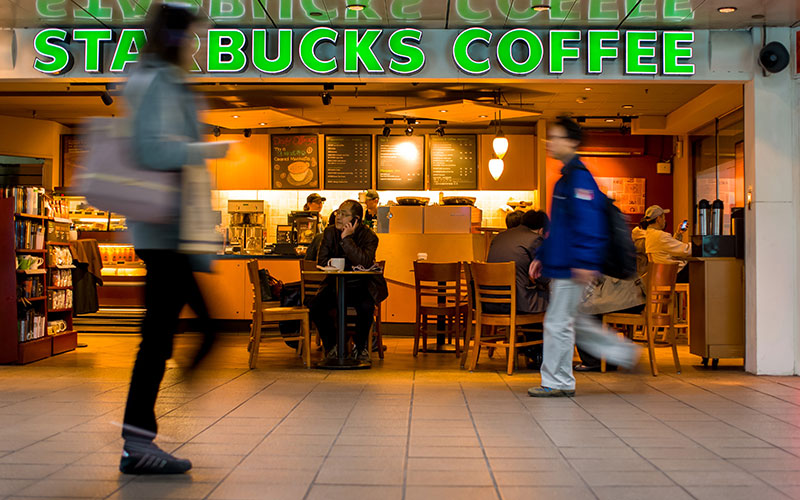 Coffee chain Starbucks has enabled hearing-impaired partners (employees) to undertake an apprenticeship by extending its apprenticeship programme.
In a statement, the firm said hearing-impaired staff can now complete a Level 2 hospitality apprenticeship standard, which includes the opportunity to also gain a Level 2 Customer Service diploma at the same time. 
Since the firm introduced its apprenticeship programme in 2012, more than 1,300 partners have enrolled on a Starbucks apprenticeship. It has also committed to provide another 1,000 apprenticeships by 2020.