Shortlisted charity Unseen supports survivors into work
Shortlisted charity Unseen supports survivors into work
21 March 2018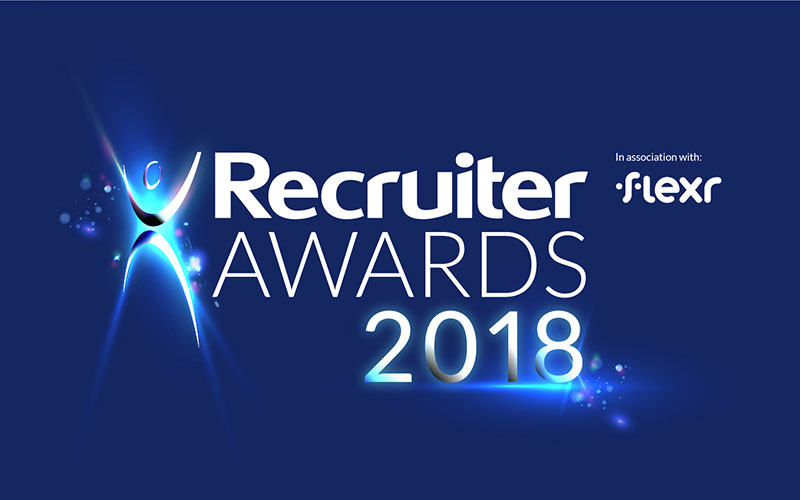 In the second of our showcase of shortlisted charities for Recruiter's Charity of the Year 2018, today is the turn of Unseen.
One of the criteria for nomination is that the charities must focus on putting people into work.
Unseen's stated goal is to work towards a world without slavery, and provides specialist care supporting survivors by giving them a safe place to recover from trauma and rebuild their lives.
CEO Andrew Wallis spoke to Recruiter about the charity's...
Top