FINANCIALS: Overseas performance boosts Impellam
FINANCIALS: Overseas performance boosts Impellam
8 March 2018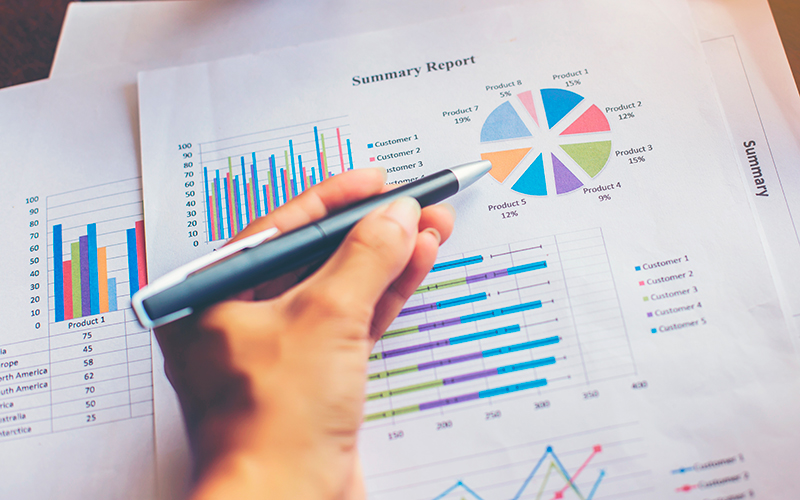 Strong performance outside the UK boosted performance at Impellam Group, according to unaudited final results for 2017 announced today.
The international provider of staffing solutions and outsourced people-related services said its results had been adversely affected by "challenging conditions in our UK specialist staffing and healthcare business".
Whereas overall group gross profit (GP) fell slightly to £285.5m from £288.6m in 2016, the proportion of GP from non-UK operations increased from 35.1% to 38.0%. 
Adjusted ebitda (earnings before interest, taxation and depreciation and amortisation) from non-UK operations rose from 38% to 50.2%. Australasia, where adjusted ebitda was up 183%, was a standout performer.  Group revenue rose 1.5% from £2,140.2m to £2,171.3m. 
The group described its results as "robust" given its current dependency on the UK market and exposure to the NHS.
Expanding on the group's performance, chairman Lord Ashcroft said: "In 2017, Impellam Group made good strategic progress and delivered a robust set of results despite continued challenging market conditions in the UK, particularly in the education and healthcare sectors.
"Our portfolio of specialist staffing and managed services businesses continued to diversify geographically to reduce our exposure to ongoing challenging conditions in the UK, with strong growth delivered in Australasia. We also made investments in people, innovation, technology and growth markets, while keeping tight controls on costs and cash. In particular, investment in developing and retaining our managers has had a positive impact, ensuring that our people are equipped to adapt and thrive in the changing world of work."