Everyone needs to be a winner, says top dealmaker Flood
Everyone needs to be a winner, says top dealmaker Flood
Colin Cottell
8 March 2018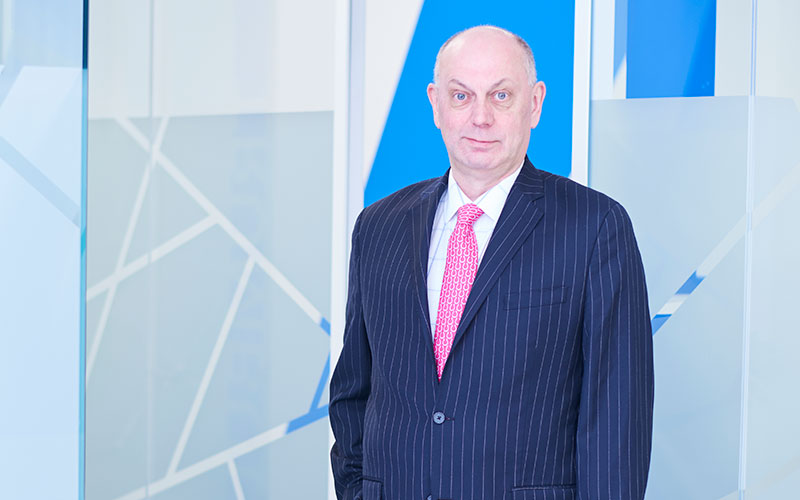 The key to a successful deal is "everyone has to leave the room winning".
This is according to Brendan Flood, the chief executive and executive chairman of Staffing 360 Solutions, who should know a thing or two about completing a deal, having completed between 40 and 50 mergers and acquisitions deals, and sold between 15 to 20 staffing businesses in his recruitment career.
He says he learned this lesson at TMP Worldwide in the late...
Top