Criminal justice charity Only Connect is final shortlisted Recruiter charity
Criminal justice charity Only Connect is final shortlisted Recruiter charity
Graham Simons
28 March 2018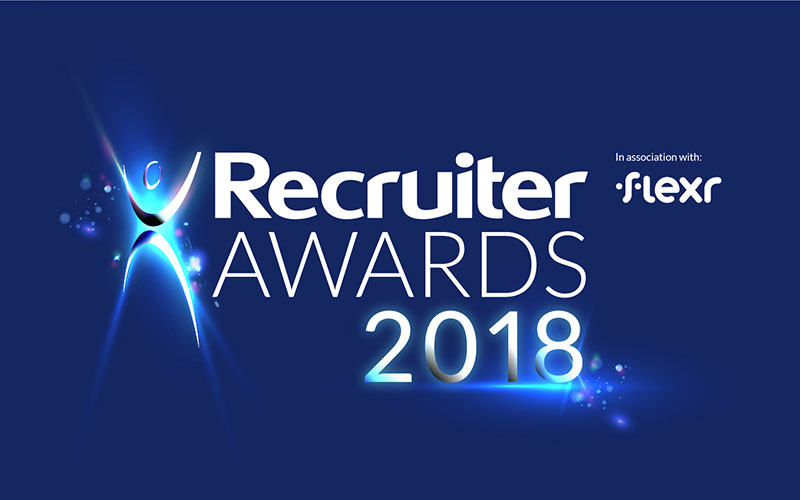 In the last of our list of shortlisted charities for Recruiter's Charity of the Year 2018, today we showcase Only Connect.
One of the criteria for nomination is that the charities must focus on putting people into work.
Only Connect is a criminal justice charity that creates innovative rehabilitation projects in prisons, across youth justice and through its membership centres in Kings Cross and White City.
Recruiter travelled to the charity's White City home to meet...
Top