Chancellor's promise of £80m for apprentices given mixed reception
Chancellor's promise of £80m for apprentices given mixed reception
Colin Cottell
14 March 2018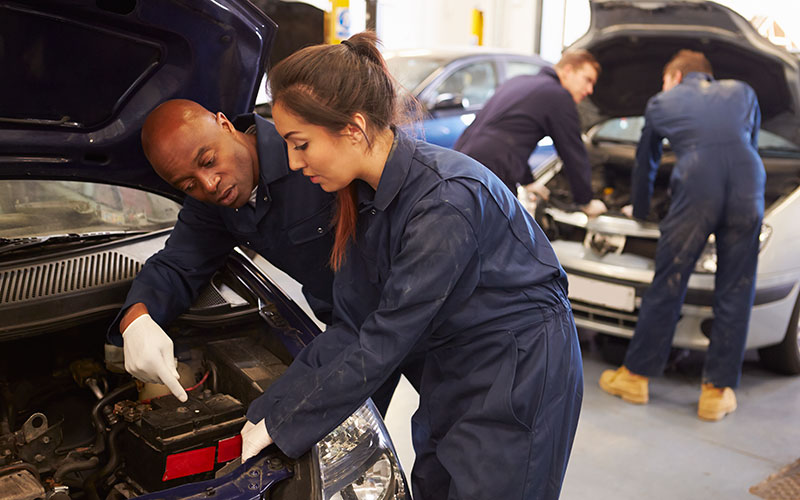 The Chancellor Philip Hammond's announcement of a £80m boost to apprenticeships has been given a mixed reception by recruiters, with one telling Recruiter that more money was not the answer.
The Chancellor used yesterday's Spring Statement to announce that the funding would be used to fund small businesses to take on more apprentices. 
The funding will be used to support up to an extra 40,000 apprentices, according to a subsequent statement made by Conservative Party peer Viscount Younger in the House of Lords.
The new apprenticeship scheme,...
Top