ASTRiiD charity tackling 'invisible talent pool'
ASTRiiD charity tackling 'invisible talent pool'
20 March 2018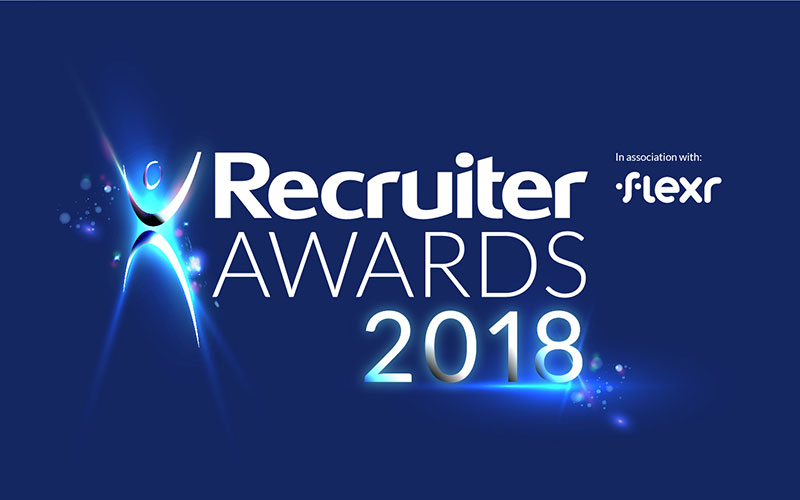 Recruiter begins its showcase of shortlisted charities for the magazine's Charity of the Year 2018, starting today with ASTRiiD.
One of the criteria for nomination is that the charities must focus on putting people into work.
A former Royal Navy Commander who developed kidney cancer has launched a charity aimed at unearthing what he describes as "the invisible talent pool". David Shutts, founder of ASTRiiD, told Recruiter...
Top