Recruiters call for government to give clarity on immigration now
Recruiters call for government to give clarity on immigration now
Graham Simons
5 February 2018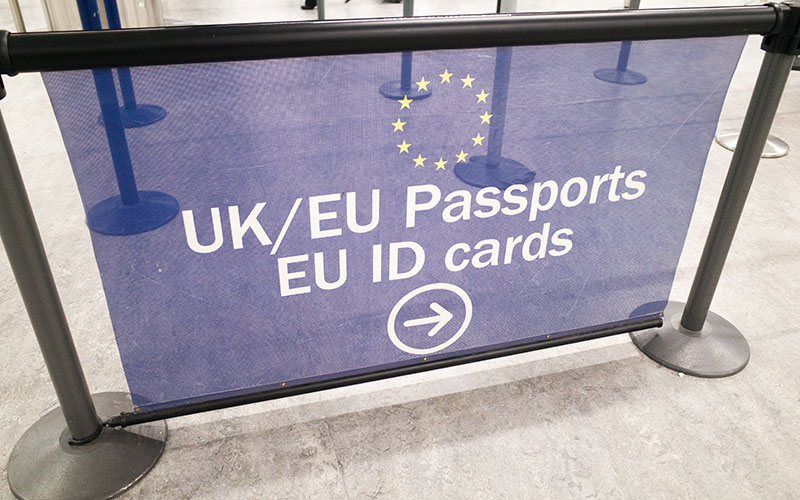 As evidence emerges EU talent is spurning the UK for other European countries, recruiters have backed calls from the CBI for government to give much greater clarity on post-Brexit immigration plans.
Late last week, the Financial Times reported the UK government looks set to delay publication of a key policy paper on immigration until the autumn.
Responding to these reports, business organisation the CBI issued a statement claiming...
Top