Recruiters advised to listen to the 'hidden' youth and re-educate employers
Recruiters advised to listen to the 'hidden' youth and re-educate employers
20 February 2018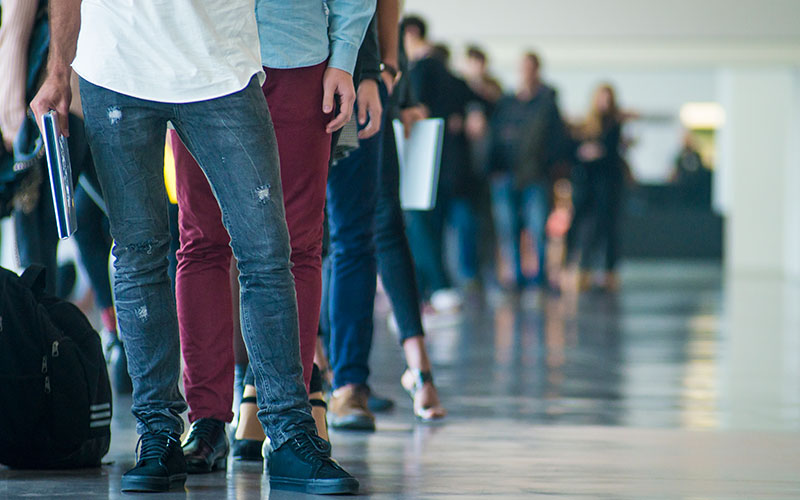 Recruiters have a key role to play in helping the UK's 480,000 'hidden' youth unemployed into work.
Speakers at an event this morning, organised by youth organisation London Youth, advised recruiters to listen to young people's dreams and help turn them into reality. The advice also suggested re-educating employers on why candidates don't have to fit all the criteria that they are looking for.
The event at the City of London's Goldsmith's Hall this morning...
Top