Recruiter urges financial services to ensure leadership reflects customer diversity
Recruiter urges financial services to ensure leadership reflects customer diversity
21 February 2018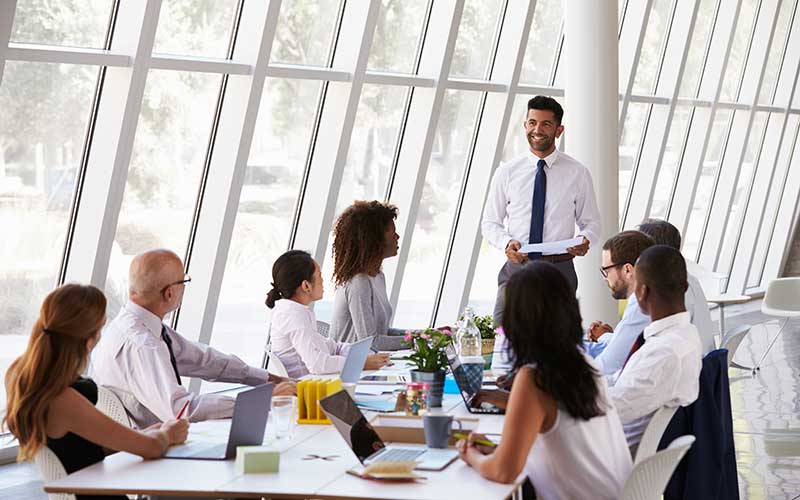 The chief executive of executive and interim recruiter Green Park Recruitment is calling on the financial services industry to do more to ensure that its leadership reflects the diversity of its customer base.
Raj Tulsiani says Green Park's research into BAME (black, Asian and minority ethnic) representation in the financial services industry "indicates the leadership pipeline may not be sufficiently populated to hit this target. Therefore, a more diverse supply chain may be required."
Research shows that while 15% of the pipeline – the roles just below board level – are taken by BAME employees, according to Green Park's Leadership 10K report, there is a disconnect between them and the executives who sit at board level (8.8%). This implies that there is a blockage between the pipeline and the board.
Tulsiani praised Lloyds Banking Group as a UK bank that recognises the need to reflect the diversity of its customer base within its leadership 
However, he added, "the pertinent question is how it will deliver on this promise". No one at Lloyds Banking Group could be contacted before Recruiter went to press.
A spokesperson for UK Finance, the trade body for UK's finance and banking industry, told Recruiter: "The industry is committed to creating a truly diverse workforce, encompassing talent from every background and ethnic minority group."
 
Tulsiani said that pressure from investors and shareholders to address the issue would only increase. 
"Banks need to act now to expand their internal and external talent pools to develop the leaders of the future. Otherwise they will be competing for the same limited group of candidates, which fuels high levels of group think and does very little to change the diversity and inclusion narrative into actual trust in them as institutions," he said.