Pledges are more than words
Pledges are more than words
COLIN COTTELL
12 February 2018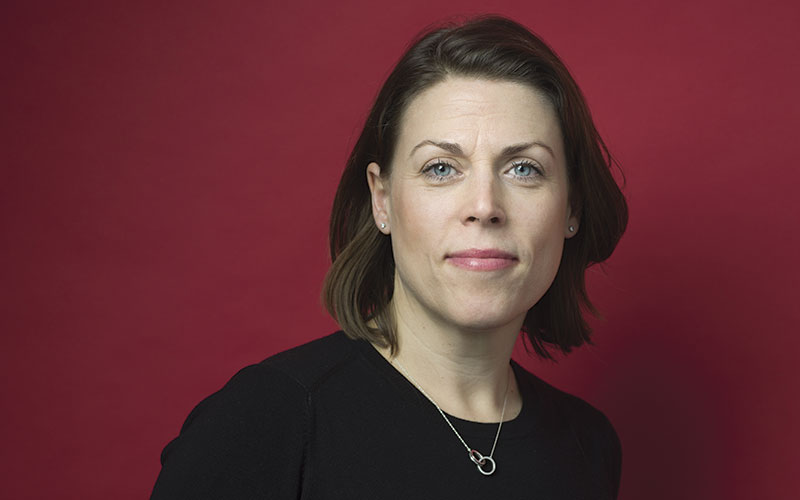 The UK director of diversity & inclusion at PageGroup has defended the value of public pledges and commitments made by employers.
 
Sheri Hughes (above) told Recruiter that pledges such as Time to Change, which supports ending mental health discrimination, were meaningful and hard-earned.
"You can't just say 'oh, can we sign a pledge please?' and they send you a board," she explained. "You have to complete a comprehensive mental health action plan. This includes what you are...
Top