New rules in Criminal Finances Act could hit recruiters hard
New rules in Criminal Finances Act could hit recruiters hard
27 February 2018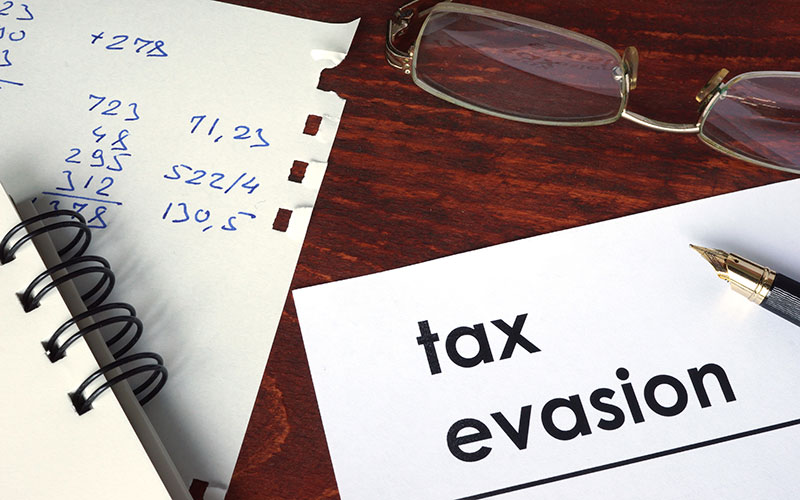 Recruiters have been urged to get to grips with the Criminal Finances Act ahead of it coming into full effect in a matter of weeks.
The Act gives HM Revenue & Customs the power to conduct searches, and seize cash and property.
Research, released this week, from international contractor management solutions supplier 6CATS International, revealed almost half (43%) of recruitment agencies are unaware of the impact the legislation could have on their business ahead of government gearing up to...
Top