Government response to Taylor Review could bring more costs and red tape for recruiters
Government response to Taylor Review could bring more costs and red tape for recruiters
Graham Simons
12 February 2018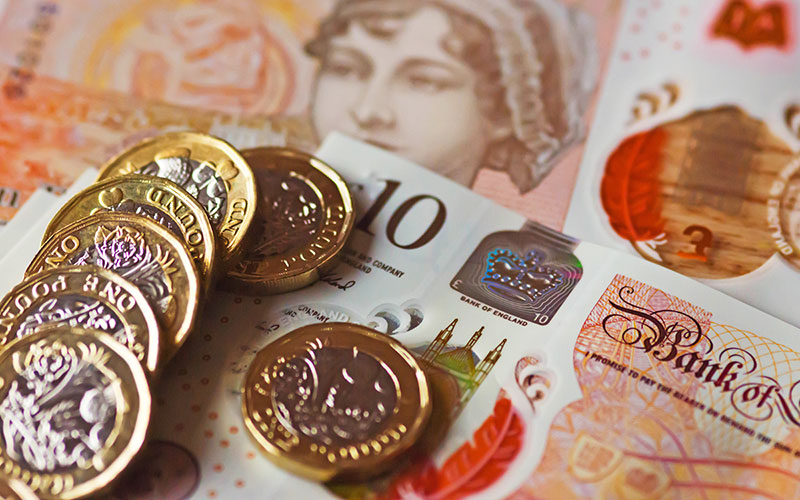 If the government acts on proposals outlined in the Taylor Review consultation, recruiters will have increased costs and more red tape.
Employment lawyers are also warning recruiters that reporting of non-compliance with Agency Worker Regulations is set to soar.
Last week, government announced a raft of new rights for the UK's flexible workforce, as well as much stiffer...
Top