Demand rises for social care recruiters to solve complex staffing challenge
Demand rises for social care recruiters to solve complex staffing challenge
9 February 2018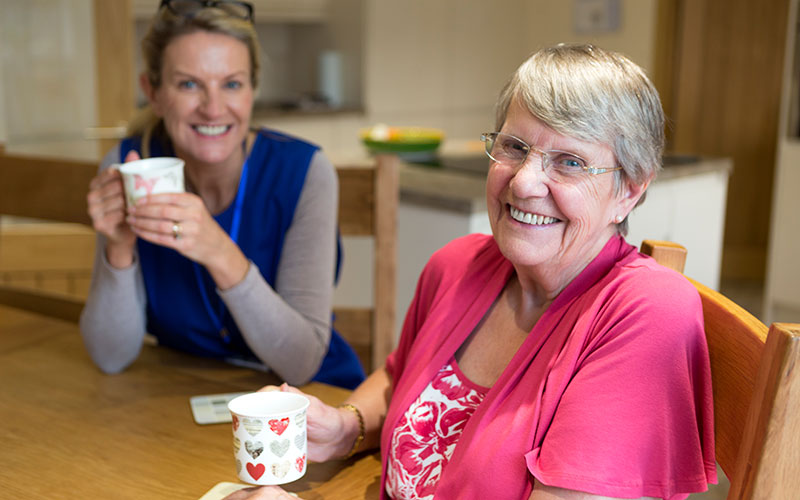 Demand for the services of social care recruiters has never been higher as the sector contends with an "incredibly complex" staffing challenge.
Yesterday the BBC reported on a warning from watchdog the National Audit Office that care services can no longer fill key posts in England, with the sector struggling to recruit nurses and senior staff to run services, causing the elderly and disabled to go without care.
Recruiters in the sector report understaffing in the sector is at "crisis level" proportions.
Olivia Spruce, chief operating officer at Positive Healthcare, told Recruiter: "I am by no means trivialising the hard work of our nurses within hospital wards where under-staffing is frankly at crisis levels; this said, the social care sector presents an incredibly complex staffing challenge, which must be addressed. 
"Working long hours in relative isolation compared with a hospital ward, providing direct care to a significant number of residents (often in double figures) without the support of a hospital infrastructure (however fractured) is highly demanding. This coupled alongside often poor rates of pay is creating yet another healthcare crisis. No government to date has launched robust enough plans for this sector, which means that patient care within the care system, is failing."
Meanwhile, Paul McQue, managing director at Northern Ireland-based MPA Healthcare, reports demand for its services across the Irish Sea has never been higher.
He told Recruiter: "Our workforce throughout Northern Ireland is in high demand; in fact demand for our services have never been higher. MPA works tirelessly with our social care clients to alleviate staffing shortages and as often as possible we try to agree long-term bookings of our staff, which promotes continuity of care for service users. 
"We operate our services 24 hours a day, 365 days a year and our specially trained consultants field many calls from our clients during unsociable hours. The volume of these calls and the need for our service to be open every hour of the day and night directly correlates with the staffing shortages and pressure many of our NHS and private clients are under."
But according to McQue, regular focus groups and supervision sessions with its social care workforce ensures has helped the agency support staff, as well as addressing their concerns.  
"The largest area of concern for our teams are that they are entering social care settings that are at times grossly understaffed. This then has the domino effect of other stresses including time restraints, working longer hours and working under a constant level of pressure in vital and sometimes critical environments.
 
"MPA welcomes and champions the work of the NISCC [Northern Ireland Social Care Council] in helping to raise standards in the Northern Ireland social care sector. Like other social care employers, MPA would like to highlight that the entire sector is underpaid and in turn undervalued for their efforts. 
"A career in social care is a professional vocation and should be treated as such. The government needs to tackle skills shortages in this sector by increasing the amount of vocational programmes available to young people considering a career in social care, increasing pay in this sector and supporting this sector to improve and promote better workforce planning."
• Comment below on this story. You can also tweet us to tell us your thoughts or share this story with a friend. Our editorial email is recruiter.editorial@redactive.co.uk