Defence secretary promises to cut Army recruitment time
Defence secretary promises to cut Army recruitment time
22 February 2018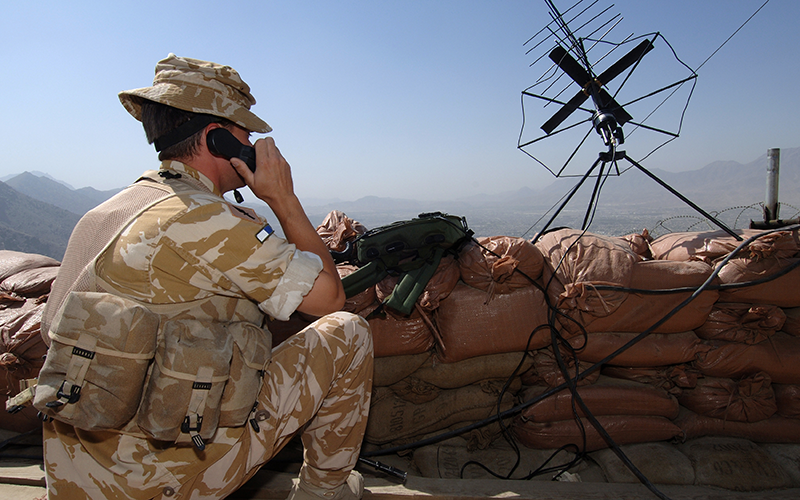 The defence secretary has pledged to reduce the time taken between someone taking an interest in joining the British Army and a decision on their application.
Appearing in front of the Defence Committee in Parliament yesterday, Gavin Williamson said that the time taken to complete an application, which was recently revealed as 300 days on average, was a significant factor in what he described as "the disconnect" between increased interest in joining the Army – it received more than 100,000 applications last year – and the numbers who actually join (7,441). This gap had contributed to a shortfall in the size of the regular Army of 4,000. 
Since the Army outsourced its recruitment to Capita in 2012, the effectiveness of the recruitment process and the overall strategy have come under a barrage of criticism. However, focusing on the length of the process, Williamson told the committee of MPs that "you don't have to be a genius" to see that having to wait so long will mean "a lot of people will lose interest".
He said the decision to centralise recruitment by creating a National Recruiting Centre in Wiltshire hadn't worked, and he promised "more localised recruitment".
Williamson said the government was driving both the Army and Capita  to deliver. He warned that if things didn't improve, Capita could lose the 10-year contract.